Twitter Offices 'Temporarily Shut', Employees Give Mass Resignations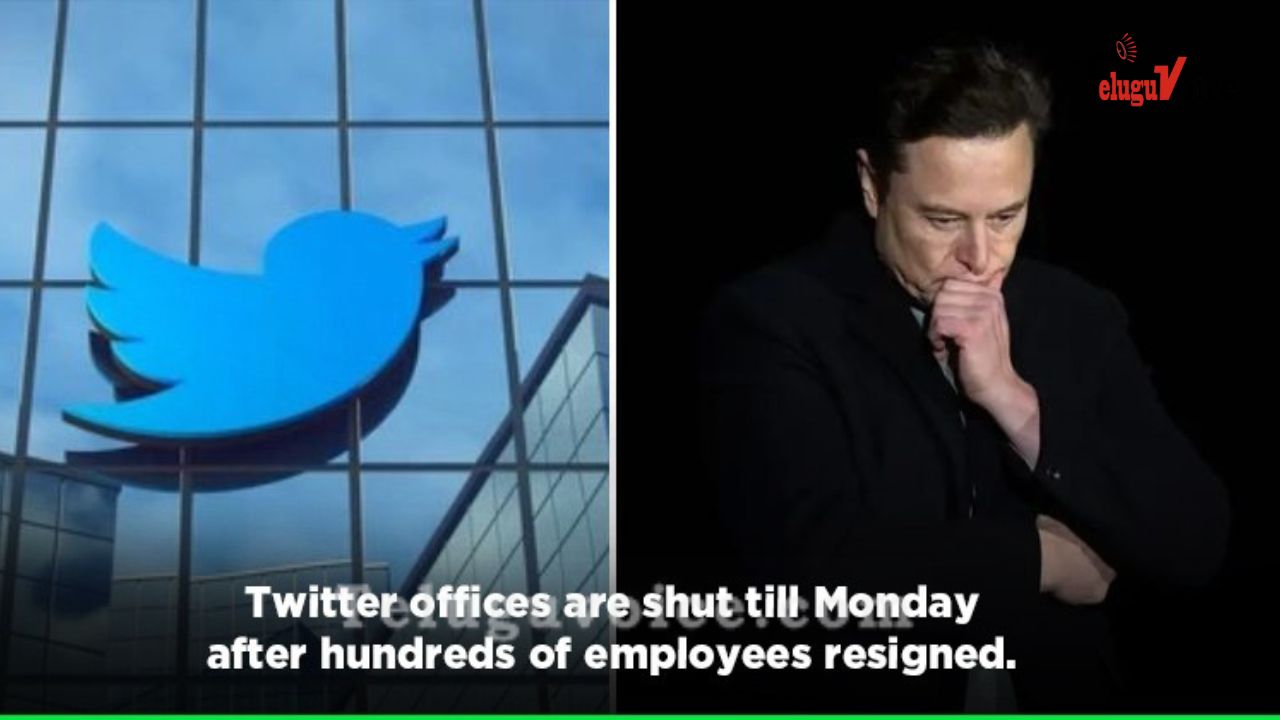 The whole world shook when everyone heard about the mass layoffs of twitter. Just after Elon Musk took control of Twitter, everything changed. First, the mass layoffs and then the new policy that Musk asked his employees to follow.
The policy is not as simple as you think because Elon Musk has asked everyone to be ready for some hardcore work. Many sleepless nights are waiting for them and even the employees who are making up their minds are preparing themselves for such a drastic change.
Many employees gave their resignations before the deadline date which was 18th November before 5 pm. Twitter has its own communication platform called Slack for its employees and they started to convey their goodbye messages on the platform just after giving their resignations.
The new policies were a nightmare for almost all the employees and even for those who have been working in the company for many years. The offices are also shut because Musk thinks that the employees who are parting ways with the companies might try to sabotage the company. Also, everyone's ID cards are also void and no one can enter the offices. It's time for Twitter 2.0 that will compete with all the other similar platforms.