US Consulate Hyderabad will begin visa services in Nanakramguda on March 20.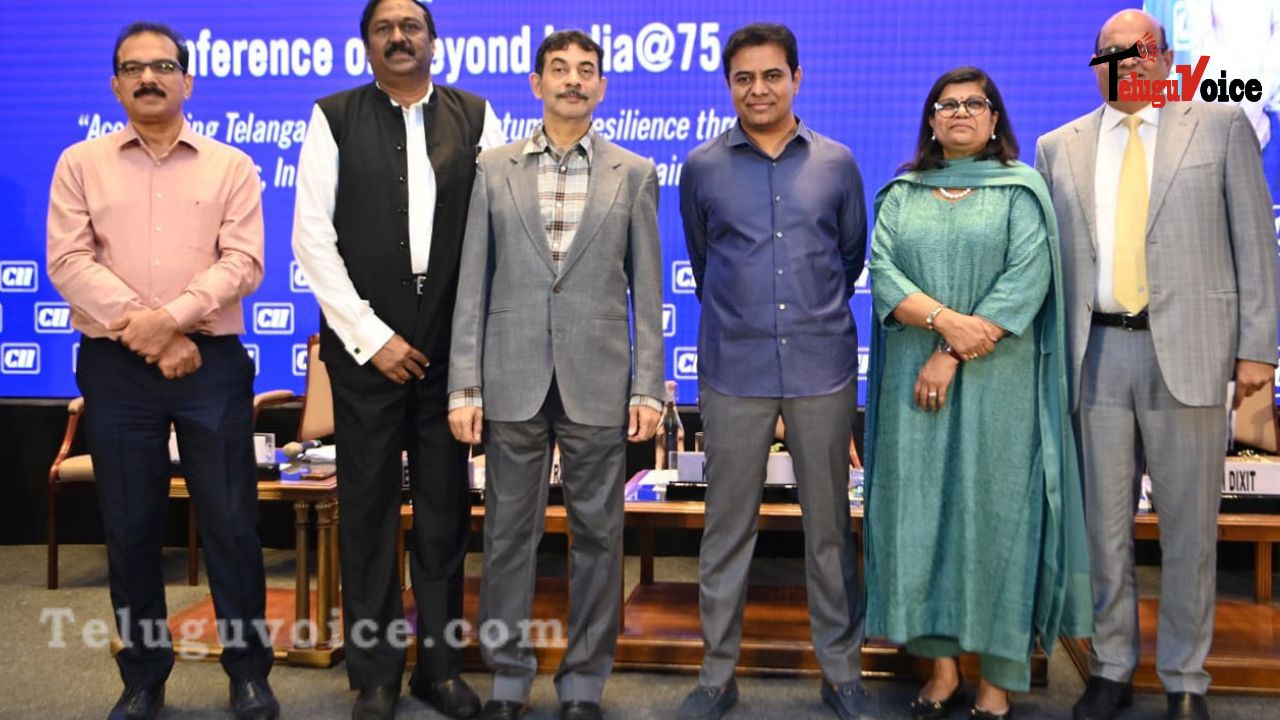 The US Consulate Hyderabad's new, state-of-the-art $340 million building in Nanakramguda will start providing consular services on March 20.
The new consulate building is a real investment in growing the strategic partnership between the US and India. The US Consulate General in Hyderabad has announced changes to Consular services.
Services will start at the new Consulate on March 20 at 8.30 a.m. The Paigah Palace will stop running as usual at noon on March 15, and the public can only enter the Consulate from noon on March 15 to 8:30 am on March 20.
Those applying for a visa and having an interview between March 8 and March 15 should go to Paigah Palace. Those who have an interview after March 23 should go to the new US Consulate building in Nanakramguda.
All other visa services, like biometrics appointments, "dropbox" appointments (interview waiver), and passport pickup, will still be done at the Visa Application Center (VAC), which is at the Lower Concourse, Hitec City Metro Station, Madhapur.
Call 91 040 4033 8300 if you are a US citizen and need emergency consular services between now and 8:30 am on March 20. It said that starting at 8:30 a.m. on March 20, US citizens needing emergency consular services should call 91 040 6932 8000, and those with other consular questions should email HydACS@state.gov.
Call 91 120 4844644 and 91 22 62011000 for general questions about consular services. A press release said that people could get the latest information by following the Consulate on Twitter (@USAndHyderabad), Instagram (@USCGHyderabad), and Facebook (@usconsulategeneralhyderabad).