Bollywood star responded to this query with, "If Ram Charan Takes Me."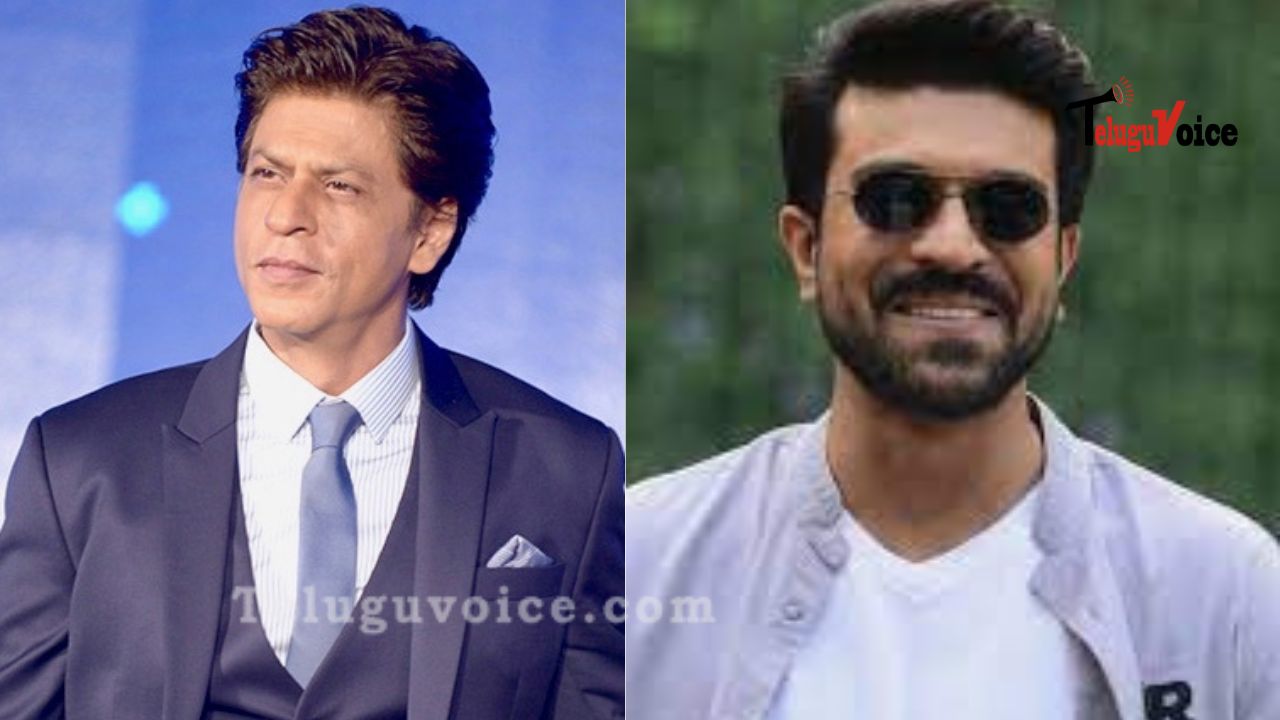 Shah Rukh Khan stunned his fans on Saturday with a "Ask SRK" session on Twitter as he prepares for the premiere of Pathaan. Oh, and there's a Ram Charan twist on one of the questions that has everyone's attention.
 "Hi Sir," a fan greeted SRK. Will you attend a Telugu-language movie on its premiere date? In true SRK fashion, the actor said, "Yeah if Ram Charan takes me."
Pathaan, starring Shah Rukh Khan, is scheduled to open in theatres on January 25. The film also stars John Abraham and Deepika Padukone.
Well, Shah Rukh Khan's tweets have mentioned a relation to Ram Charan before. On January 10, Ram Charan sent a special message to SRK in response to the Pathaan teaser, saying, "looking forward to seeing you [SRK] in action sequences like never before."
Shah Rukh Khan responded by saying, "Thank you so much, my mega power star Ram Charan. When your RRR team brings Oscar to India, please let me touch it. (Mee RRR team Oscar ni intiki tecchinappudu okkasaari nannu daanini touch cheyyanivvandi). Love you."
For those who don't know, RRR has put themselves out for consideration in a number of Oscar categories after making history by winning the Golden Globe for Best Original Song.