Did NTR go to SIIMA to evade the demands that he respond to Chandra Babu's arrest?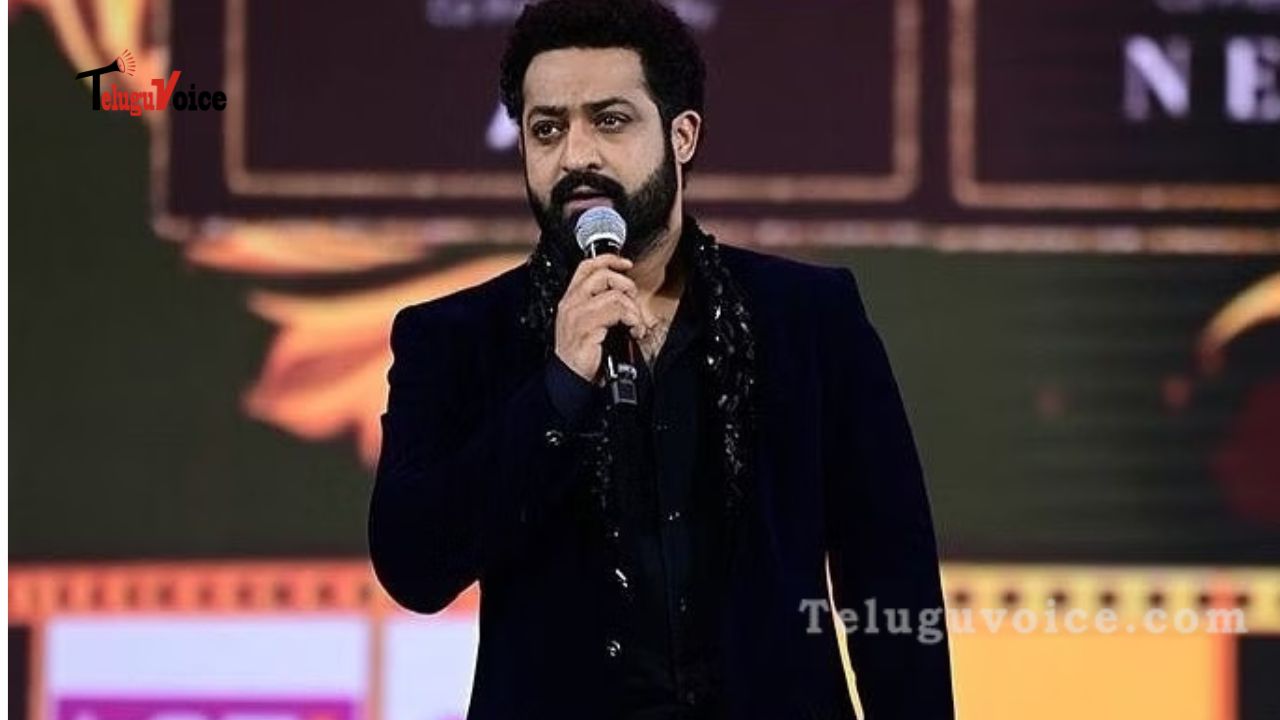 The political landscape in Andhra Pradesh has changed as a result of Chandra Babu Naidu's detention. The recent alliance between the TDP and Janasena Party has opened up a plethora of new political chapters in the state of AP politics. In all of this, Jr. NTR and his brother Kalyan Ram have remained silent and have not spoken out in Chandra Babu's defence.
This suggests that Jr. NTR has cut off all ties to the Nandamuri clan and is uninterested in politics. However, there is a huge demand from NTR fans to weigh in on the matter and at the very least send out a quick tweet.
However, NTR decided against doing this and instead travelled to Dubai with his family for the SIIMA Awards, where he won best actor for the movie RRR. The juicy information in the cinema community is that NTR was not even interested in attending SIIMA when he was initially invited. However, when pressure mounted on him to respond to Chandra Babu's arrest, he abruptly changed his mind and alerted the SIIMA producers of his presence in Dubai.
The last-minute confirmation of NTR's attendance at the awards caused everything to shift. According to rumours, he did this to temporarily escape the pressure. NTR's decision to depart for Dubai at such a critical moment has come to affect the actor as well. The Nandamuri family has repeatedly neglected NTR, thus it appears that NTR will now remain silent and observe the spectacle from a distance. We must wait and see how the upcoming days play out.