NTR receives SIIMA honour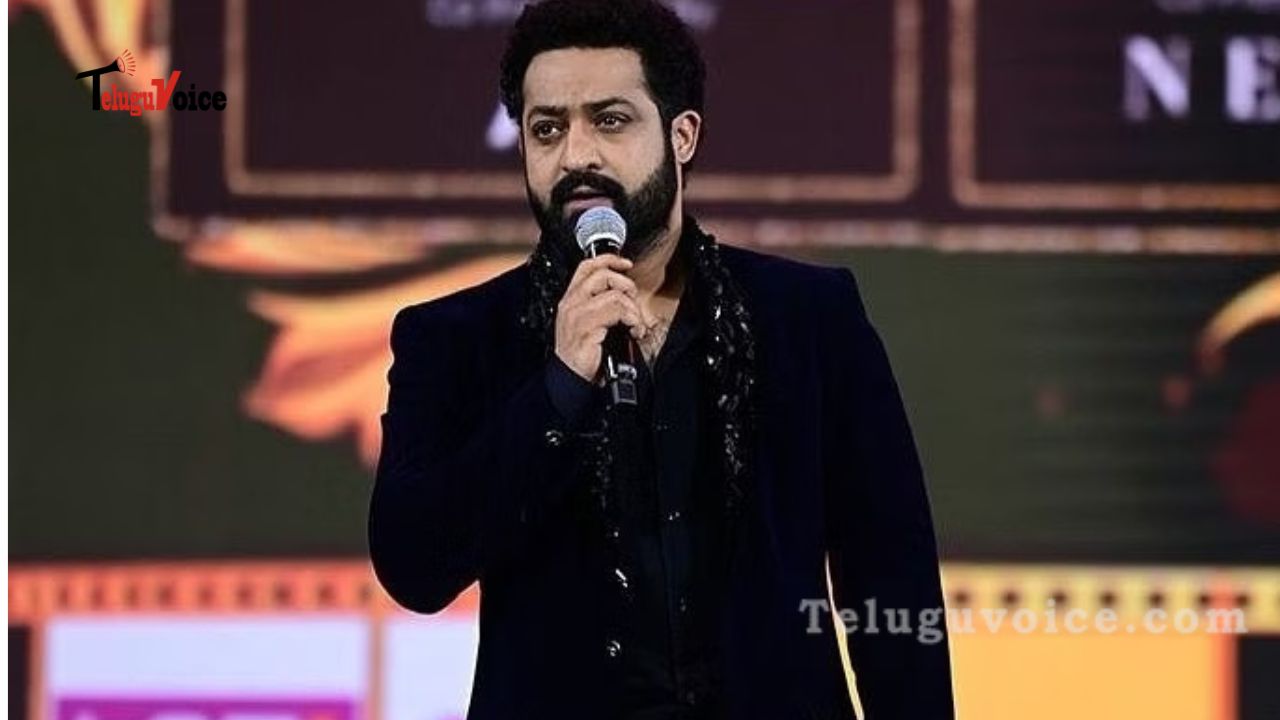 It is well known that Jr. NTR recently travelled by plane to Dubai to attend the SIIMA awards. He is one of the event's headline attractions, and he was spotted at the awards ceremony sporting a dapper new appearance. In any case, NTR was given the trophy last night for his performance in RRR, which garnered him the SIIMA award for best actor.
Tarak was observed at the occasion sporting a suitable jacket and a blazing gorgeous appearance. He looks dapper and totally at home in his stylish new attire. Tarak's admirers are in amazement after seeing a new photo from the SIIMA awards ceremony that has surfaced on social media.
They fall in love with the star hero's charisma and grace. NTR will soon return to India to take part in the Devara film's filming, which is being directed by Koratala Siva. This big-budget film from across India will be released on April 5, 2024.