Pawan Kalyan To Attend His Vehicle 'Varahi' Pooja Ceremony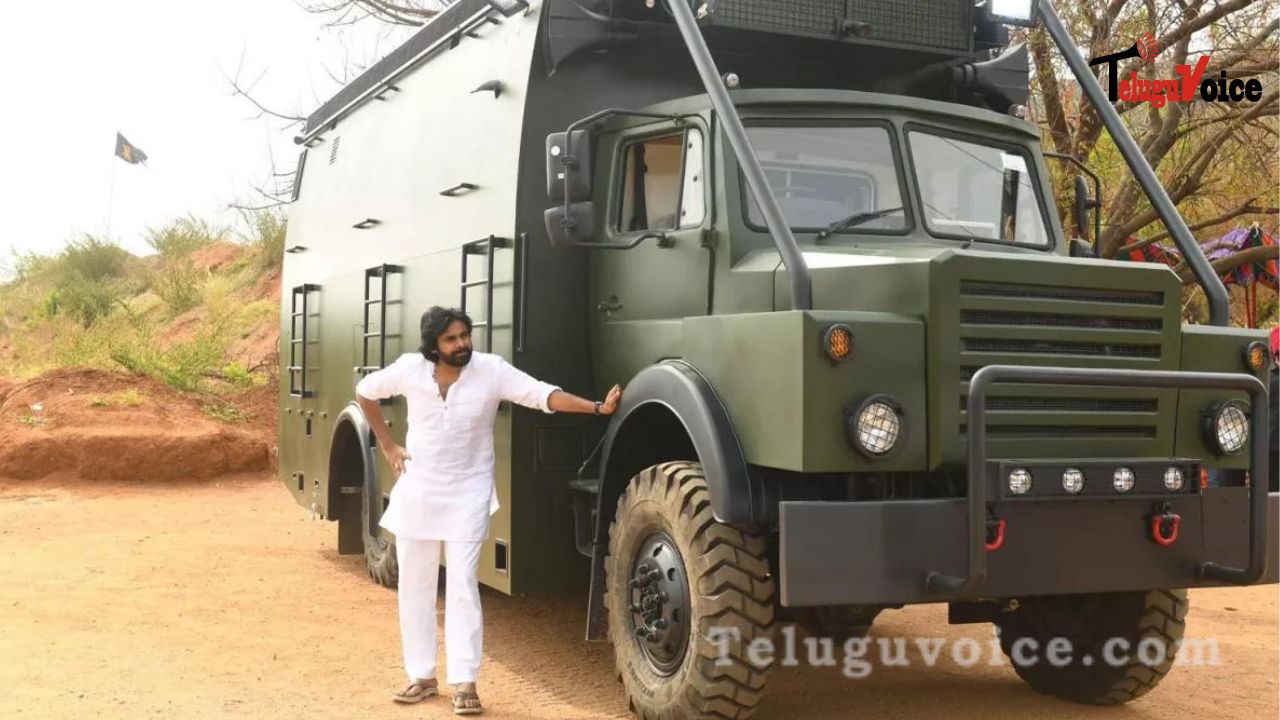 Janasena chief Pawan Kalyan will be extensively using Varahi, a specially designed rig-like vehicle for his election campaigning in AP for the 2024 elections.
He will be attending the special Pooja ceremony of Varahi tomorrow, 24th Jan at the famous Kondagattu temple and this temple is located at Kondagattu, Jagityal district and Pawan will be visiting the same and perform pooja to his election campaigning vehicle – Varahi.
Following the pooja ceremony, the vehicle Varahi could soon be entering AP for Pawan Kalyan's election campaigning.
This vehicle will be used by the actor and politician Pawan as he gears up for an intense election campaigning in AP ahead of the 2024 elections and he is expected to address all of his public meetings from this vehicle.