Ram Charan As One of top 5 faces at India Today Conclave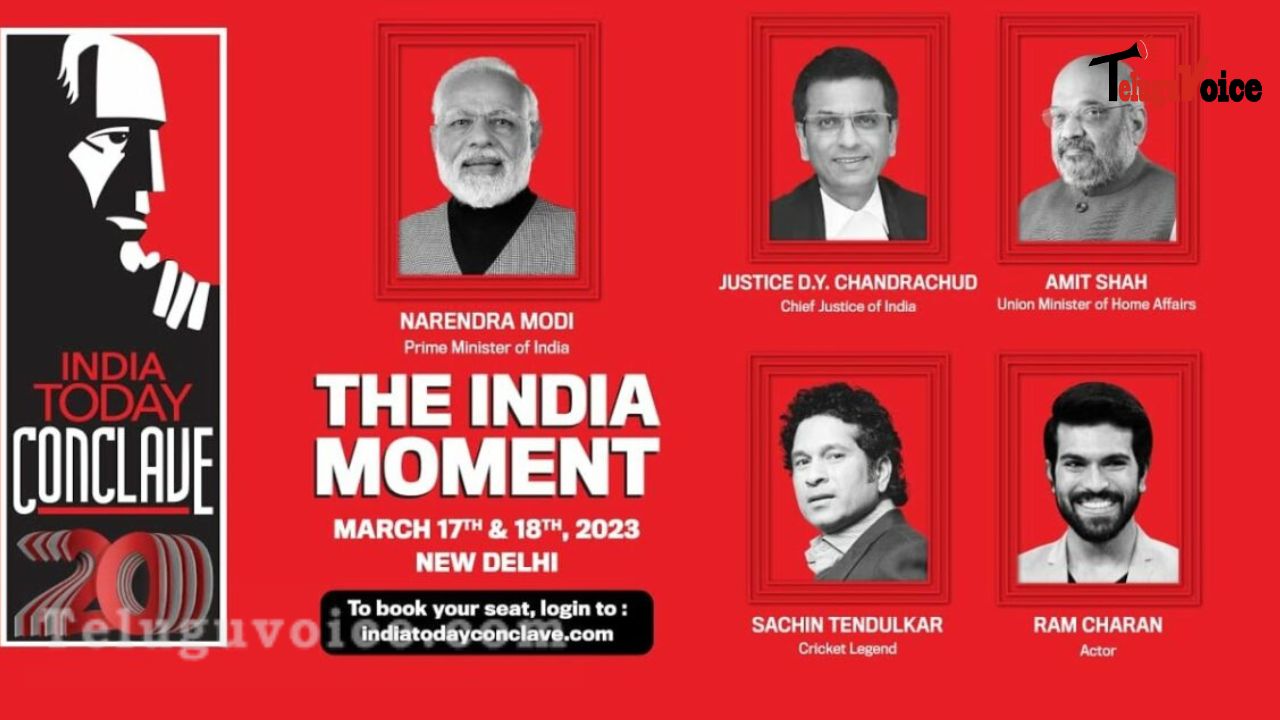 Ram Charan's name is resonating in the global circuit after the song Naatu Naatu went on to win Oscars in the recently held presentation ceremony.
Just days after the epic Oscars, he is set to make another major public appearance – this time at India Today conclave.
The actor is one of the top 5 faces at the India Today Conclave while the others include the PM Narendra Modi and the chief justice of India Chandrachud and others.
The actor's presence is being extensively highlighted by India Today and they've even revealed a new glimpse video to publicize the same.
Needless to say, there will be a lot of public anticipation on the event and particularly on the actor Ram Charan, given that this is his first major appearance after the Oscars.