Sara Tendulkar and Subhman Gill reunited?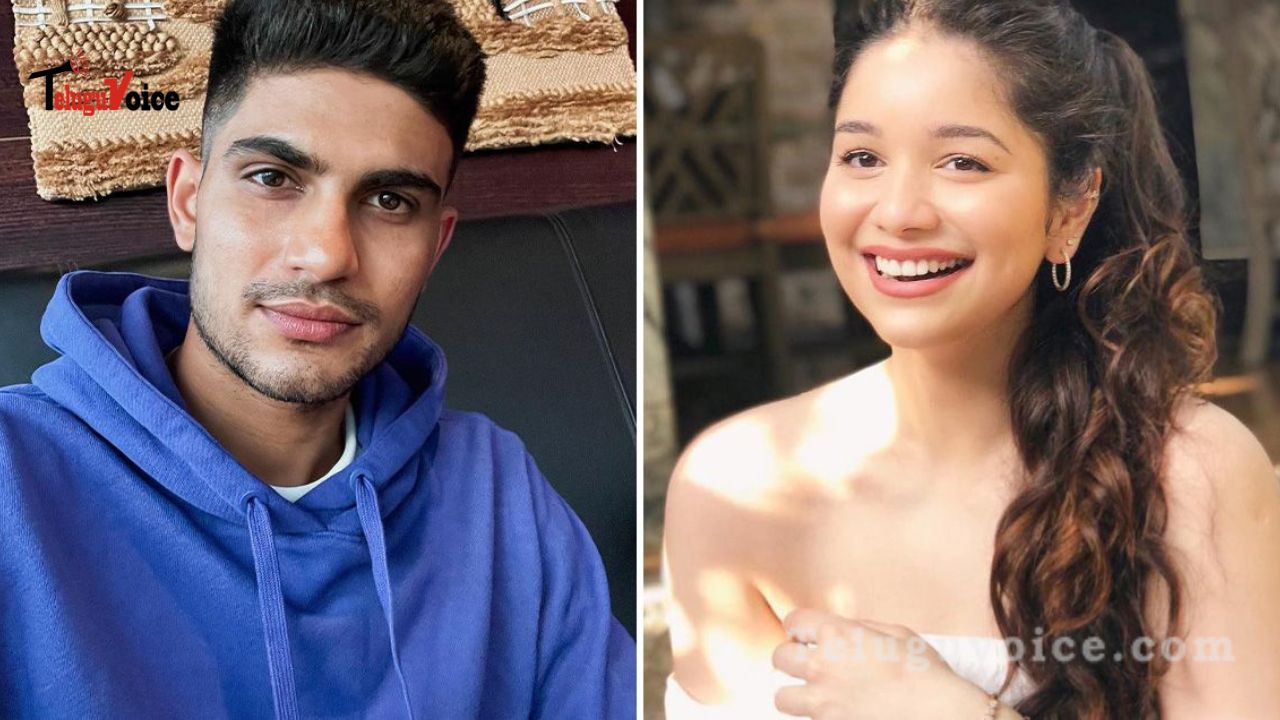 Media stories have been circulating over the past few days claiming that long-distance couple Subhman Gill and Sara Tendulkar have ended their romance. The couple appears to be back together, according to the most recent updates, thus these media rumours were very fleeting.
According to the most recent information, Sara and Gill only took a short break and are now back together. After their hiatus, there were rumours that they were no longer dating, but they are currently back together. According to the most recent developments, Gill and Sara are very much in a relationship and are reportedly seeing each other once more.
This is a big development in their romantic relationship as it has been one of the subjects of conversation for some time.