Sarath Babu, a veteran actor, has died.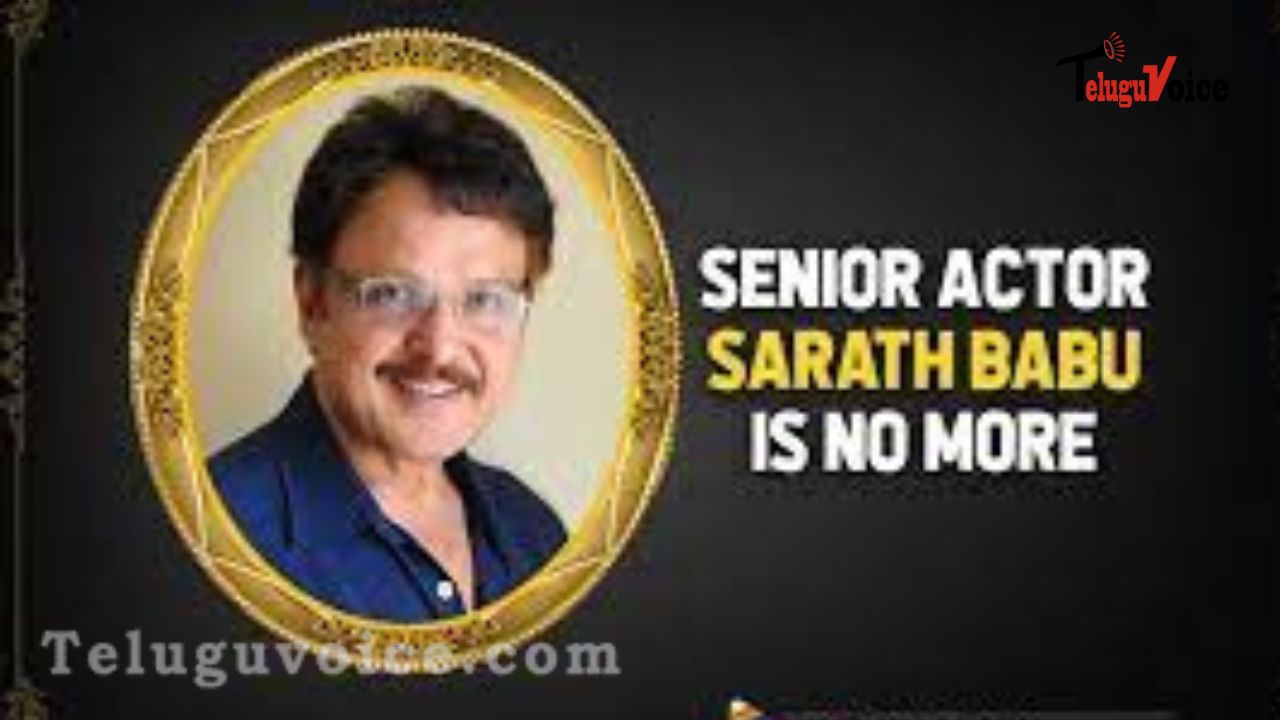 Sarath Babu, a veteran actor recognised for his diverse performances in Telugu, Tamil, and Kannada cinema, died at the age of 71. He had a career that spanned several decades, with over 220 films to his credit.
Sarath Babu's filmography includes "Rama Rajyam," "Panthulamma," and "Chilakamma Cheppindi." He won various honours, including the Nandi Award for Best Supporting Actor and the Tamil Nadu State Award. His marriages to actresses generated headlines in his personal life.
Sarath Babu's recent participation in "Vasantha Mullai" and impending role in "Malli Pelli" will now serve as a tribute to his legacy.
The cinema industry mourns the passing of this outstanding actor, and fans and colleagues will remember his achievements. Sarath Babu's death leaves a vacuum in the business, but his legacy will inspire future generations of actors.