Thaman Seizes the Lucky Opportunity to Work with Prabhas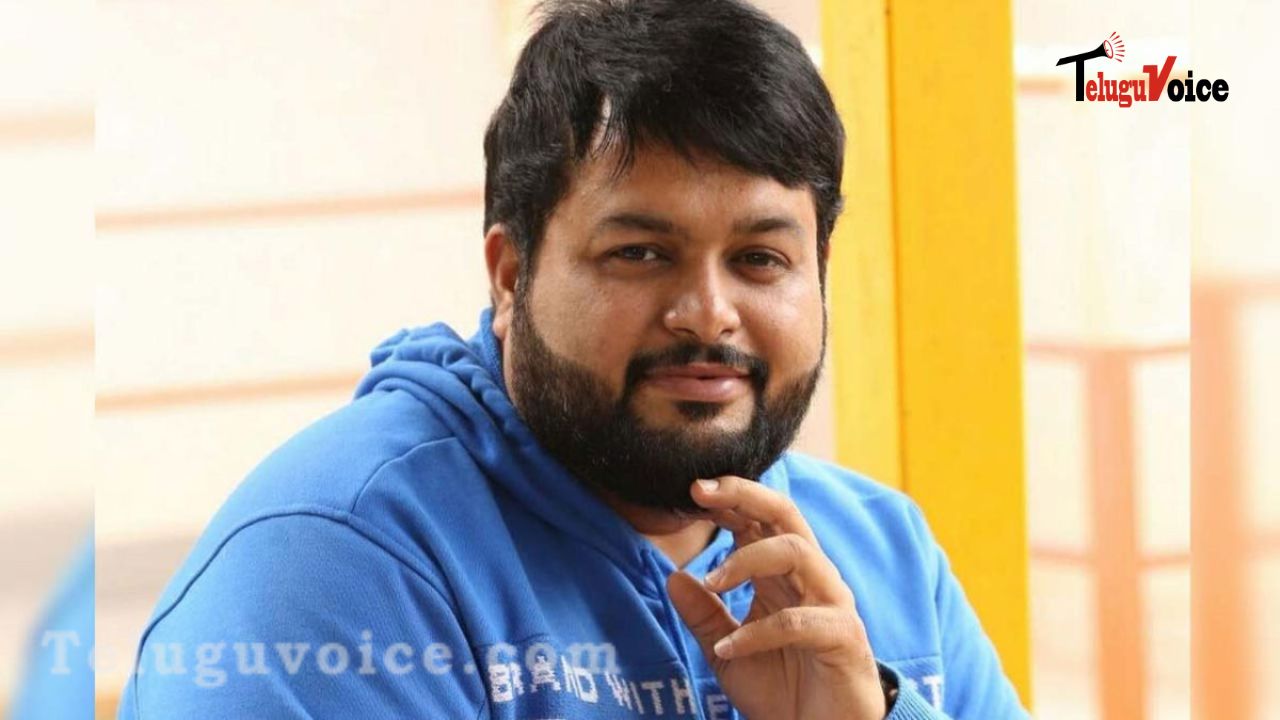 Thaman, the music director, is on a roll, seizing any opportunity that comes his way, whether it is a success or a failure. However, he has been wishing for a huge music record that will capture fans across India. Thaman is currently working on the highly anticipated film 'Game Changer,' which stars the powerful pair of Ram Charan and filmmaker Shankar and is expected to be released nationally.
Surprisingly, Thaman passed up an opportunity to work with Prabhas on one of the projects. He has earlier composed background music for Prabhas' film 'Radhe Shyam' and garnered acclaim from the actor.
But fortune has smiled on Thaman, who will now work on a horror comedy directed by Maruthi and starring Prabhas. Thaman has a deep bond with Maruthi from past collaborations, and this partnership with Prabhas brings up new opportunities for him. Thaman shows enormous promise for pan-India films due to his proficiency in both Hindi and South Indian languages. Fans are looking forward to hearing his music in Prabhas' future film.