A U.S. panel says that the grace period for H1-B workers should be extended to 180 days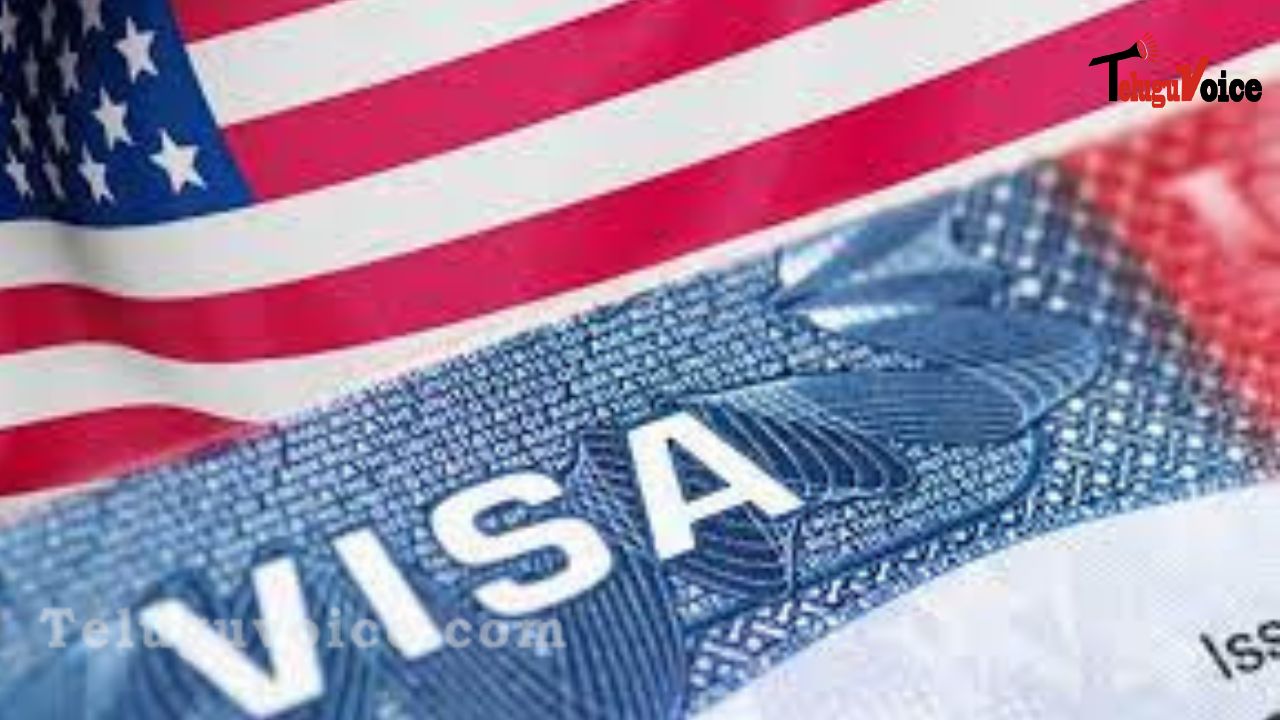 A subcommittee advising the president has suggested that the federal government extend the grace period for H1-B workers who have lost their jobs from 60 days to 180 days. This would give the workers more time to find a new job or do something else.
A member of the President's Advisory Commission on Asian Americans, Native Hawaiians, and Pacific Islanders, Ajay Jain Bhutoria, stated on Tuesday, "The immigration subcommittee recommends that the Department of Homeland Security and US Citizenship and Immigration Services (USCIS) extend the amnesty period for H1-B workers who have lost their jobs from 60 days to 180 days."
In his talk, Mr Bhutoria talked about the big problems that H1-B workers face when they lose their jobs. He said that the current 60-day grace period has many problems, such as making it hard to find a new job in time, making it hard to transfer H1-B status, and taking too long to process at USCIS.
In his speech, Mr Bhutoria argued strongly for extending the grace period. He said it was important to help highly skilled tech workers, who are vital to the growth of the U.S. economy. He said the extension would also provide affected employees more time to navigate the complex and time-consuming process of finding new employment opportunities and transferring their H1-B status.
Members of the commission supported the move because they knew how important it was to help and keep highly skilled tech workers.
Mr Bhutoria's suggestion to extend the grace period for H1-B workers is a big step towards ensuring that highly skilled tech workers can keep helping the U.S. economy grow without worrying about losing their status.
When H1-B visa holders lose their jobs, there are a lot of bad things that can happen to them. After being fired, they have 60 days to leave the U.S., apply for a change in their immigration status, or have another employer file an H1-B petition. If they don't do this within 60 days, their non-immigrant visa says they are breaking the rules.
But suppose a new employer files a new H1-B petition for the visa holder within 60 days of a previous employer firing them. In that case, the change of employer petition will usually be approved even if there was a break in the employee's H1-B status.
H1-B workers face many obstacles that make it hard for them to meet all of the requirements for keeping their status within the 60-day grace period that is currently in place. He said that the job market could be hard, especially for people who work in specialised fields.
Most tech companies have four to five rounds of interviews, which take a few weeks before they offer a job to a candidate.
Even if an H1-B worker finds a new job within 60 days, transferring their H1-B status can be a long and complicated process due to the large amount of paperwork.
Also, if there are delays at USCIS, this process could take more than 60 days to finish. This could cause the United States to lose skilled workers because they might only be able to return once they get a new H1-B, which could take years.
Mr Bhutoria said it was only a matter of time before the companies' economies went from a few months of the slowdown to a boom. This would lead to a big increase in business activities and create new opportunities for highly skilled tech workers to help the economy grow.