Andhra Pradesh CM Desperate To Stop Lokesh?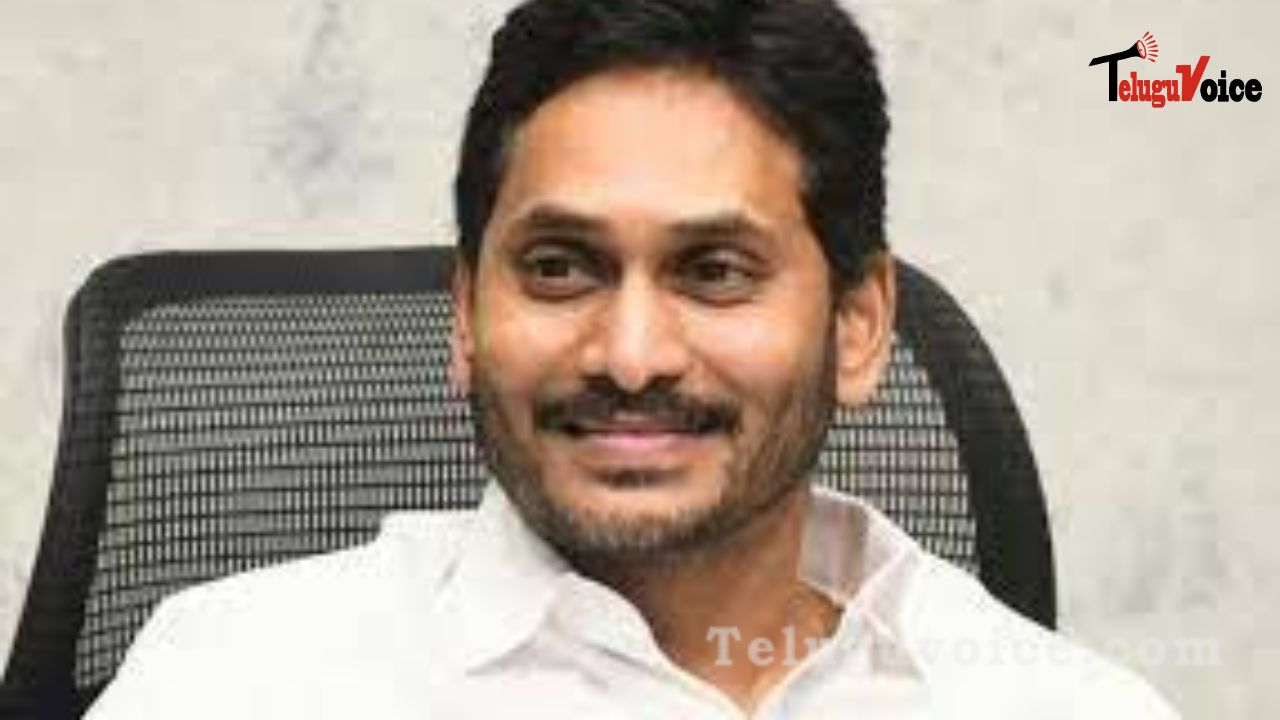 Nara Lokesh, TDP General Secretary, is commencing on a 4000 Kilometers Padayatra from the 27th of this month from Kuppam. There is a sentiment in the whole state that leaders from YSR to Chandrababu Naidu and CM Jagan have come to power after such walkathons. And needless to say, the state government is worried.
CM Jagan Mohan Reddy brought G.O.1 banning Roadshows, meetings, etc., on roads to stop Lokesh's Padayatra. After the High Court gave a temporary Stay on the G.O., the State Government did not wait until the arguments started and approached the Supreme Court. The desperation is visible. Lokesh amazed everyone with his strong will after the 2019 elections.
The way Lokesh molded himself physically and as a leader surprised everyone after he ignored the propaganda on him between 2014 and 2019. He is going to give it all in the next 400 days. But after getting a free run for the Padayatra in Opposition, Andhra Pradesh CM Jagan Mohan Reddy will do all he can to stop Lokesh, especially with the winds of 'change' clearly visible.