Hyderabad: WebPT offers Rs.150 crore for Global Capabilities Centre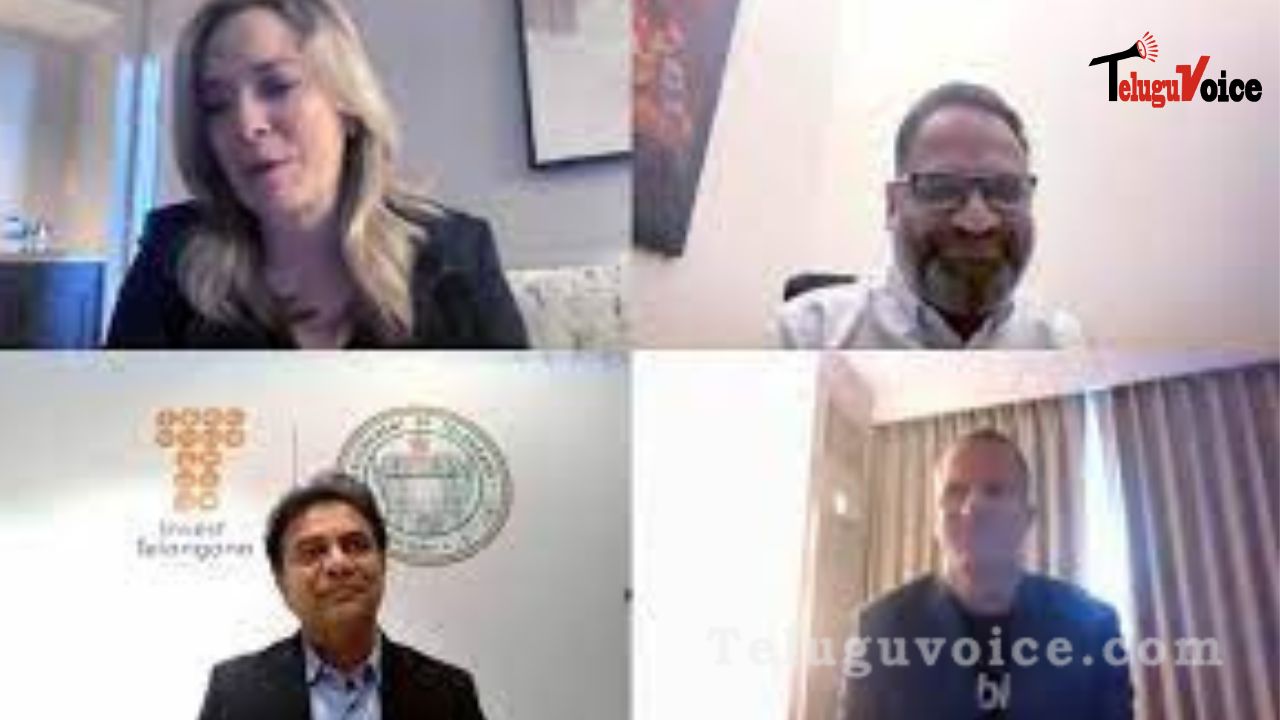 WebPT offers outpatient rehabilitation therapy for patient and practice management and has decided on its new GCC (Global Capabilities Centre) in Hyderabad with an investment of Rs.150 crore.
WebPT- the fastest-growing outpatient rehab therapy software platform worldwide, has nearly 800 employees. It is helping over 150,000 members run better, more efficient practices to improve care delivery to patients suffering from a broad range of musculoskeletal issues.
The announcement was made during minister KT Rama Rao's meeting with WebPT CEO Ashley Glover, Paul Shuga, Chief Operating Officer, and Founder and CEO of Summit Consulting Services Sandeep Sharma at the World Economic Forum, Davos.
Glover added that the Global Capabilities Centre brings in new operational and strategic talent to our global teams, focusing on the tools and knowledge necessary to maximize performance, revenue, and patient outcomes.
Availability of talent, able leadership, stable government, livability, and state of the art infrastructure were the key reasons for the GCCs to choose Hyderabad over other cities. He added that this was yet another example of Hyderabad's growing stature as the Life Sciences Hub of Asia.