Hyderabad is the economic engine for the country: KTR.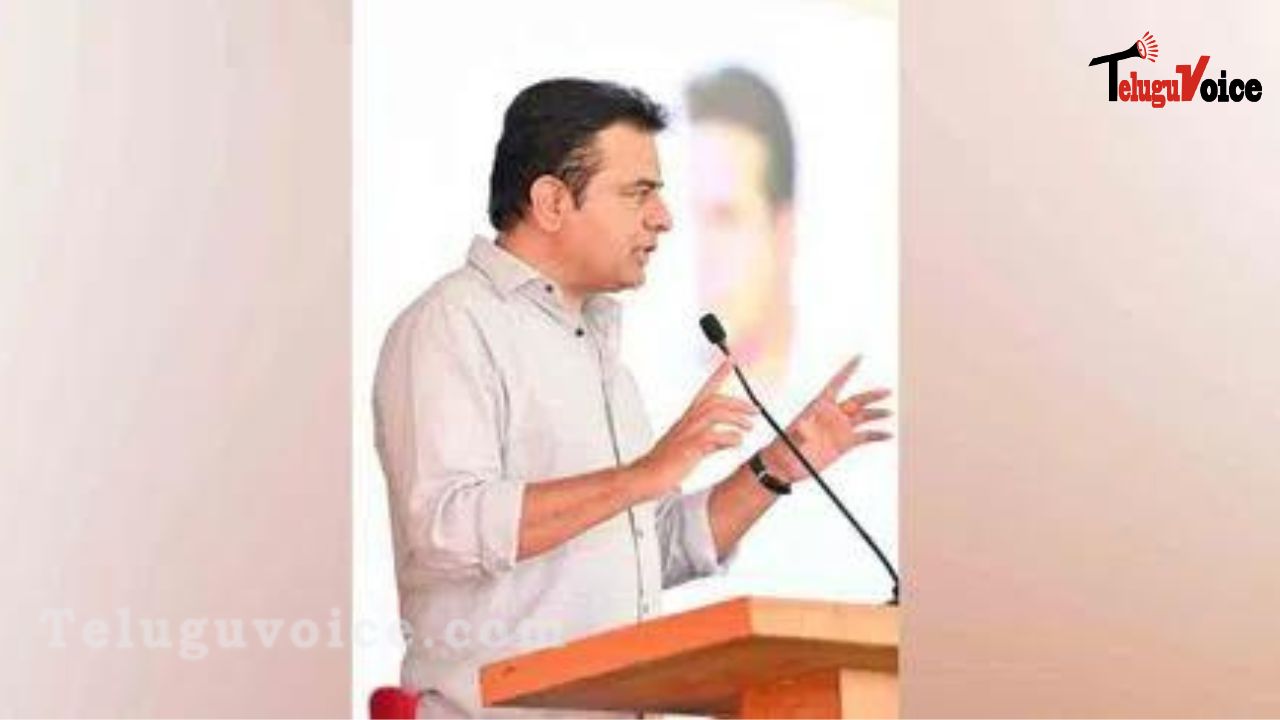 On Tuesday, KT Rama Rao, minister of municipal administration and urban development in Telangana, said that the city of Hyderabad was the economic engine of the entire country. After announcing the "Lake Development Programme," he said, "The Center should help cities like Hyderabad and progressive states like Telangana to make India a $5, $10, or $15 trillion economy."
He said at least 250 km of Metro Rail should be built in and around Hyderabad as part of big plans for the state capital. With Rs 2,400 crore, plans were made for link roads and the Hyderabad Pharma City. One of the other plans is the Outer Ring Road Road (ORR) – West to East Project, which will spend Rs 10,000 crore on a 55 km motorway along Musi.
The Minister stated that land in Rachakonda had been found and that Hyderabad required a world-class film city. This would be on top of the Ramoji Film City that is already there. "We need an Olympic-quality sports city and an academic city," the Minister said, adding that Chief Minister K Chandrashekhar Rao can only think big.
He said no other city in the country had as much growth potential as Hyderabad. He also mentioned that Foxconn Chairman Young Liu had said good things about Hyderabad's facilities.
When asked about the city's future, the Minister said that Hyderabad's recent growth was just a preview and that the city would continue to grow very fast.
On the governance model in Telangana, he said that even though the head of the Gachibowli ward was a BJP corporator, that ward got the most money in the Serilingampally constituency. He also said that the union government was giving illogical reasons when the state asked for help building the second phase of the Metro Rail from Lakdikapul to BHEL (26 km) and Nagole to L B Nagar. (5 km).