Immigration restrictions force U.S. businesses to outsource and relocate employees.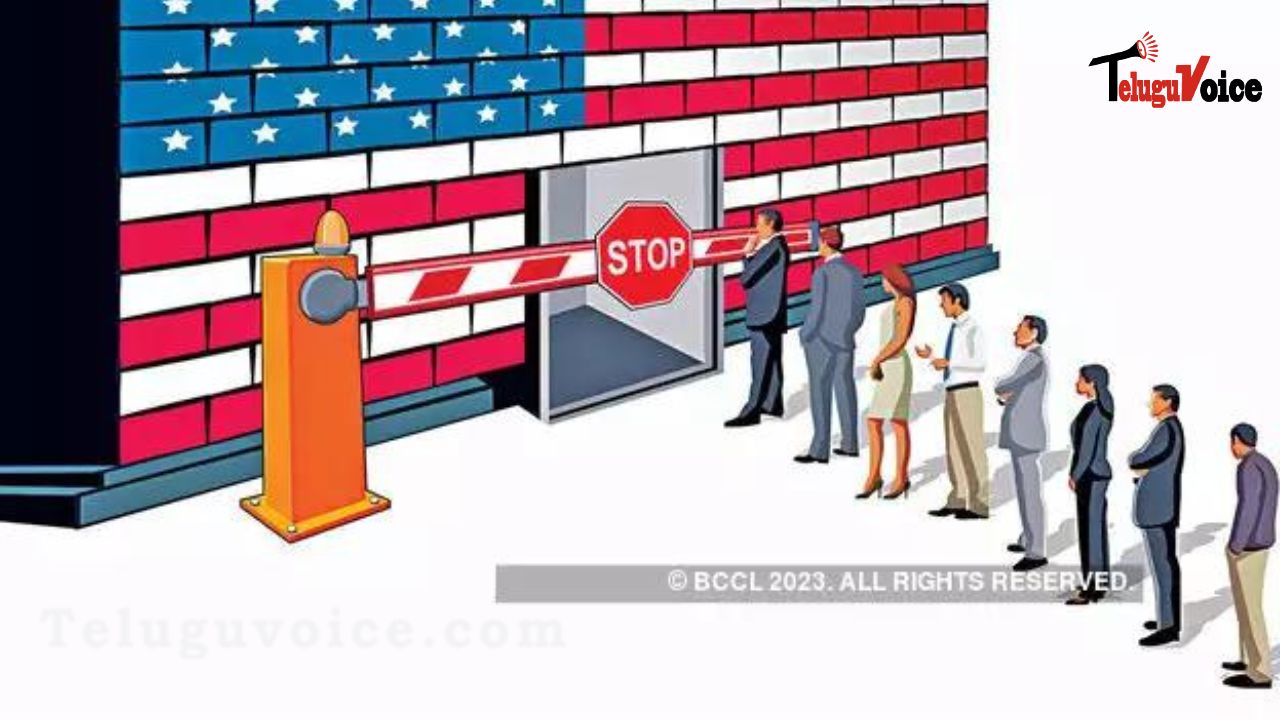 Even though the U.S. labour market is tight, which makes it hard for companies to hire, there are also a lot of barriers to immigration that are forcing companies to find workers overseas.
Envoy Global CEO Dick Burke says that foreign places to work have become "much more attractive" for three main reasons.
Take the problems with the U.S. immigration system, where there aren't enough places for everyone, and take the comfort employers have with remote work."
A new report from Envoy Global, a global immigration services provider, found that in the past year, visa problems in the U.S. caused 81% of companies to move foreign national employees to an office abroad and 80% of companies to move employees to work remotely overseas.
The survey also found that 94% of companies would be willing to help foreigners get a work visa if there were fewer barriers to immigration.
Demand and supply
The H-1B is the most common work visa sponsorship, lasting up to six years.
The H-1B visa is a temporary non-immigrant work visa often used by large tech companies. It gives employees less freedom because they can only switch jobs if another employer files for an H-1B petition within 60 days of the employee leaving their current job.
Many H-1B holders are scrambling to find a new job or leave the country because of the recent wave of tech layoffs in Silicon Valley. The Envoy Global report says that 51% of companies will let go of foreign workers in 2022.