In the United States, a drunken Indian woman injures five people.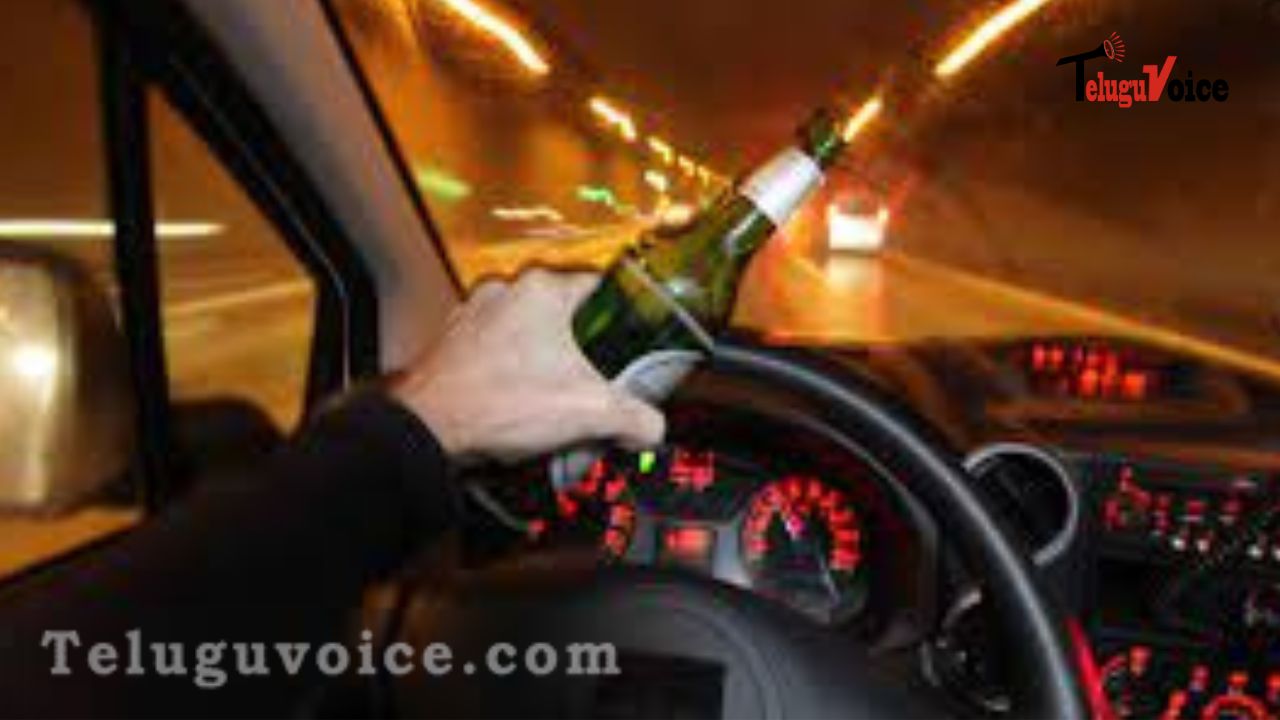 Dilmeet Kaur, a 21-year-old Indian-American woman from Floral Park, New York, was arrested on Tuesday night after a car crash in New Hyde Park and is being charged with DWI (Driving While Intoxicated).
Nassau police say that at around 11 p.m. on Lakeville Road, a 2019 BMW X3 driven by Kaur collided with a 2004 Nissan SUV driven southbound by a 34-year-old woman.
Five people, including Kaur, were injured in the collision. Nassau County police, together with medical personnel and firefighters from New Hyde Park and Manhasset, worked to extricate two women from the Nissan SUV before taking them to a local hospital.
The Nissan driver had her hand shattered and her arm injured; the passenger had her lower left leg and right femur broken in the collision. The three BMW passengers were also transported to local hospitals for treatment of non-life threatening injuries.
Kaur was eventually apprehended and charged with aggravated vehicular assault in the second degree, aggravated assault in the second degree, aggravated assault in the third degree, and driving under the influence. On Wednesday, she appeared for her arraignment at 99 Main Street, First District Court in Hempstead.