Jana Sena will celebrate its 10th anniversary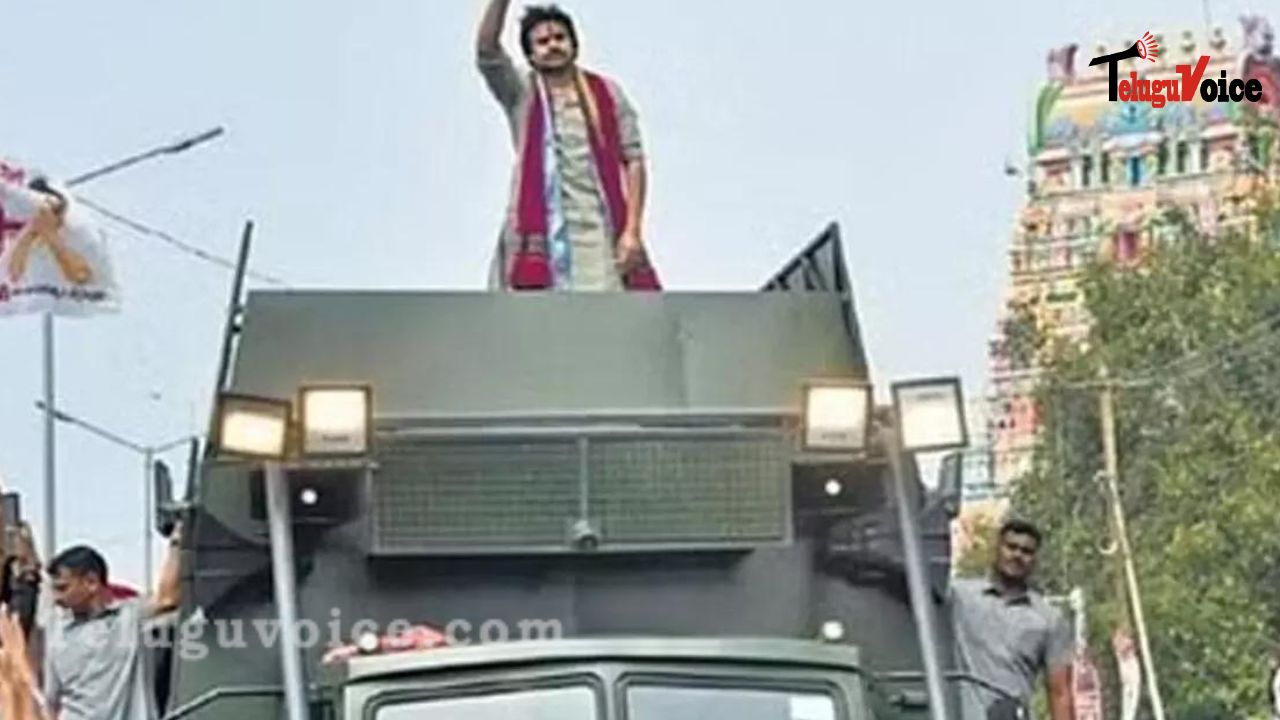 Today is the tenth anniversary of Jana Sena. A meeting will be held in Machilipatnam on 34 acres of land about a kilometre from National Highway 65. Some farmers donated the land. The stage was called "Potti Sri Ramulu" after him. Along with people soldiers from AP, there will be a lot of people soldiers from Telangana at the meeting.
Pawan Kalyan will drive his campaign car, Varahi, to the place of the public meeting. The route map for the Varahi vehicle, which starts in Vijayawada and ends in Auto Nagar on Tuesday at 2 p.m., has changed. In five places, the Jana Sena will give Pawan a warm welcome. Nadendla Manohar went to where Janasena was meeting and oversaw the arrangements.
At the meeting, Pawan will likely discuss how he plans to run against the ruling party in the assembly and Lok Sabha elections next year. Pawan Kalyan will explain how alliances will work in the general elections of 2024.