Lokesh begins quoting PK to the national media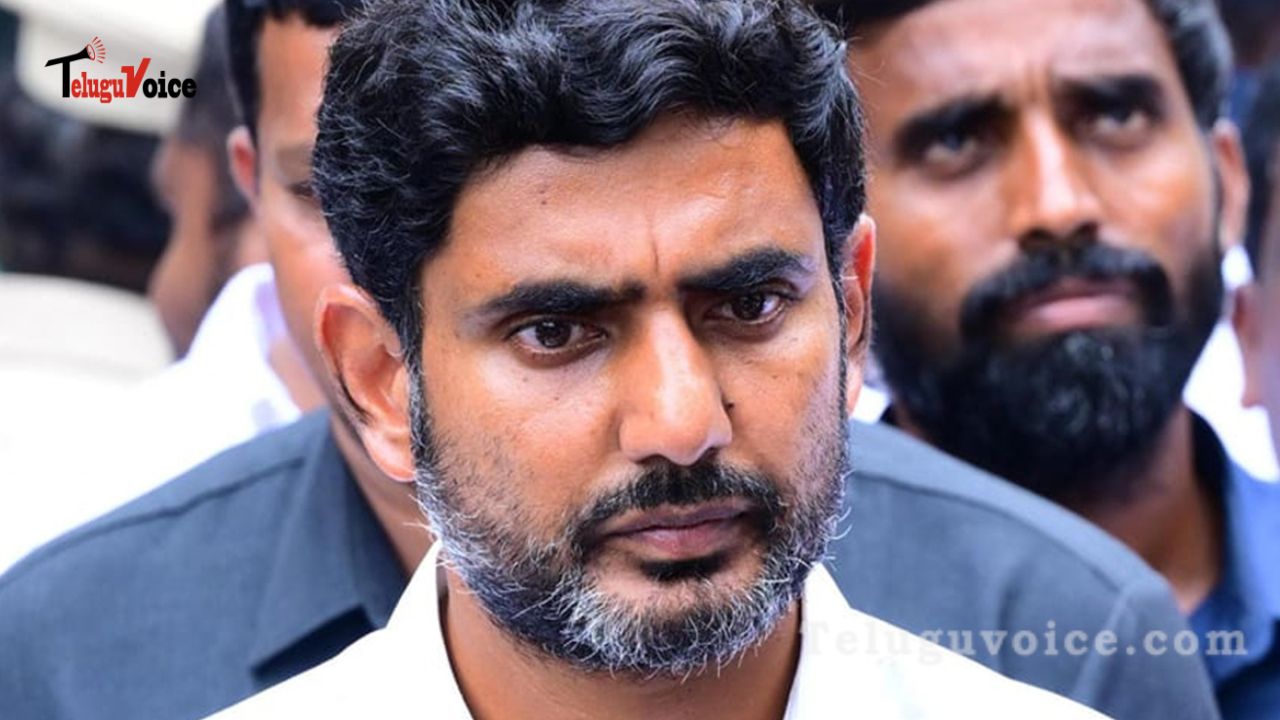 Recently, Pawan Kalyan asked the media, under the guise of Chandrababu's detention, "Will you arrest the SBI manager if one single employee makes a mistake? How does that function?"
Currently, Lokesh has applied the same example in his conversation with renowned national media outlet Republic TV. "How does it make sense to detain the branch manager if a mistake is made even when the latter is not aware of it? It makes no sense, and this is also true of the situation in my state right now as a result of CBN's arrest, Lokesh said.
The fact that Lokesh exploited Pawan's analogy with the national media in exactly the same way shows how well Pawan controlled his oratory. This may establish the tone for how the alliance will operate.