Lokesh shuts up the YCP on Junior's birthday.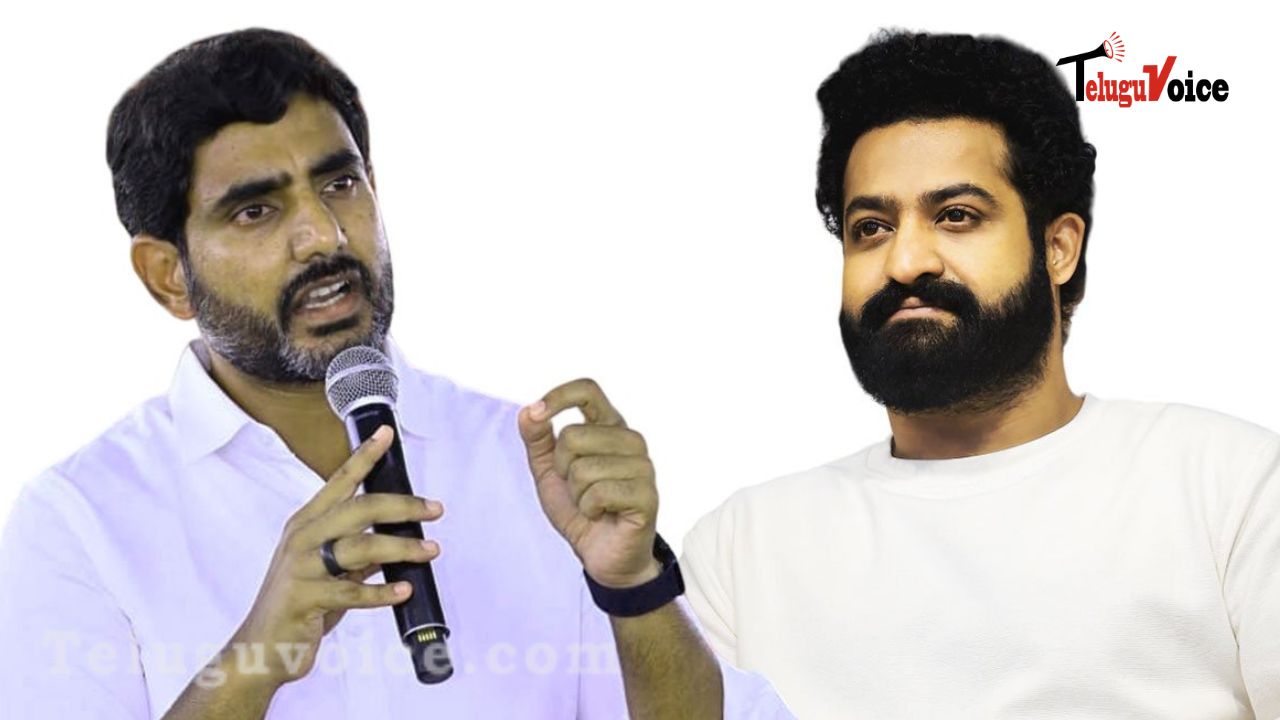 The YCP frequently claims that TDP is ignoring Jr. NTR because he is not affiliated with the Nara family. The goal is to sow discord between the NTR and the TDP. YCP insists Lokesh and NTR do not get along and claims this fact often.
Now, though, Lokesh has begun to undermine this storyline actively.
Lokesh wrote, " I wish @tarak9999 a very happy birthday. Today, NTR's birthday. I pray that the Lord brings you health and wealth as you make your forthcoming films. The internet is currently awash with this tweet.
When the YCP can't think of anything else to throw against the TDP, they resort to the NTR storyline. If CBN uses an NTR phrase at an event, you can bet that YCP will pounce on the opportunity to mock it.
Nonetheless, Lokesh has made it a point to avoid the story. Lokesh has been very vocal about his support for NTR, saying as much at a recent public meeting in Chittoor district.
With the now-viral tweet, NTR has once again killed the NTR-TDP story. The TDP warriors are applauding your proactive stance.
Kukatpally is hosting massive celebrations for Sr NTR's hundredth birthday in a related development. Junior was invited to the same event, but he will spend his birthday with his family in another country.