Police Receive a Complaint Regarding PK's Torn Flexi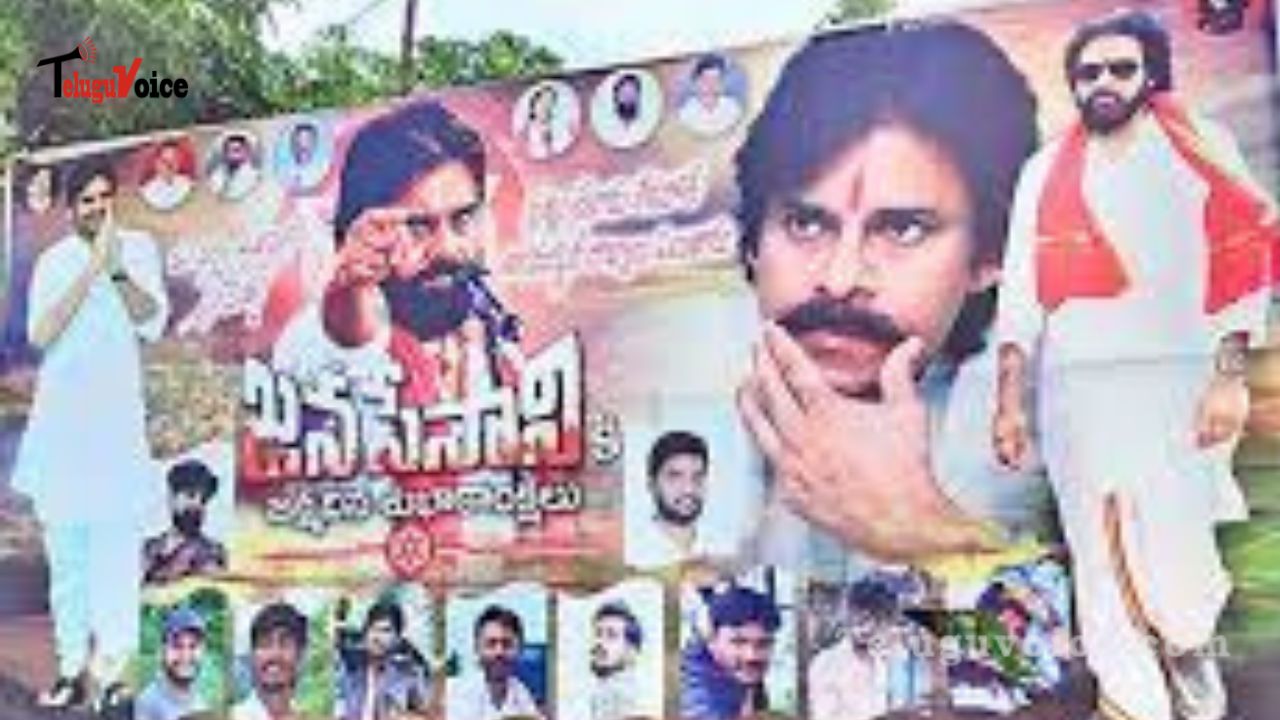 The recent detention of former Andhra Pradesh chief minister Chandrababu Naidu, just months before the elections, has cast doubt on the state's political climate. As the political landscape is rapidly changing, a simple issue has lead to a police complaint.
In the Krishna district's Thotlavalluru Mandal, supporters of Pawan Kalyan have filed a complaint alleging that someone tore down flexi banners of their favourite actor and politician. Additionally, they've reported two similar incidents involving Pawan Kalyan's flexies. They have requested that the police examine the surveillance footage and take action against the perpetrators.