Ravi Chaudhary, an Indian American, is approved by the US Senate to be Assistant Secretary of the Air Force.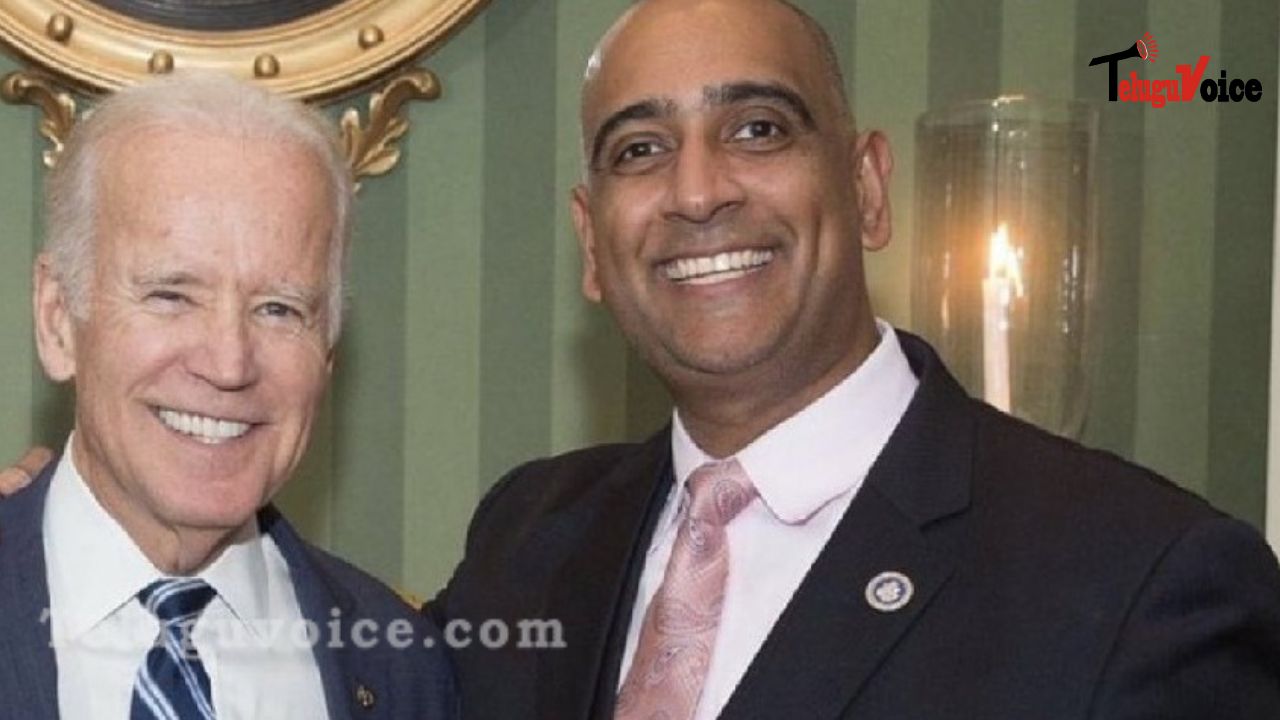 Ravi Chaudhary is an Indian American who used to be a Senior Executive at the US Department of Transportation. There, he was in charge of Advanced Programs and Innovation.
Wednesday, the Senate of the United States voted to confirm Indian-American Ravi Chaudhary as the Assistant Secretary of Defense for the Air Force. This is one of the most important civilian positions in the Pentagon.
The nomination of the former Air Force officer was approved by a vote of 65-29, with more than a dozen votes from the Republican party, which is in the opposition.
Chaudhary was a Senior Executive at the US Department of Transportation, overseeing the Office of Commercial Space's Advanced Programs and Innovation (FAA).
He was responsible for ensuring that research and development programmes for the FAA's commercial space transportation mission were carried out. While at the Transportation Department, he also worked as the executive director of the regions and centre operations. In this role, he was responsible for ensuring that aviation operations in nine regions were working together and getting the help they needed.
From 1993 to 2015, Chaudhary served in the US Air Force. He had several operational, engineering, and senior staff jobs during that time. As a C-17 pilot, he flew worldwide, including many combat missions in Afghanistan and Iraq. He was also stationed on the ground in Iraq as the director of the personnel recovery centre at the multi-national corps.
As a flight test engineer, it was his job to ensure that military avionics and hardware were safe to use as part of the force's modernization programmes to improve flight safety. At the beginning of his career, he helped launch operations for the global positioning system (GPS). He was in charge of the third stage and flight safety activities to make sure that the first GPS constellation was fully operational.
As a systems engineer, Chaudhary helped NASA protect the International Space Station so that NASA astronauts would be safe. During the Obama administration, he was also on the President's Advisory Commission on Asian Americans and Pacific Islanders. In this job, he advised the president on how the executive branch could help veterans in the AAPI community more.
He went to the Federal Executive Institute and has certifications in programme management, test and evaluation, and systems engineering from the Department of Defense.