Telangana Elections: BRS vs. Congress Showdown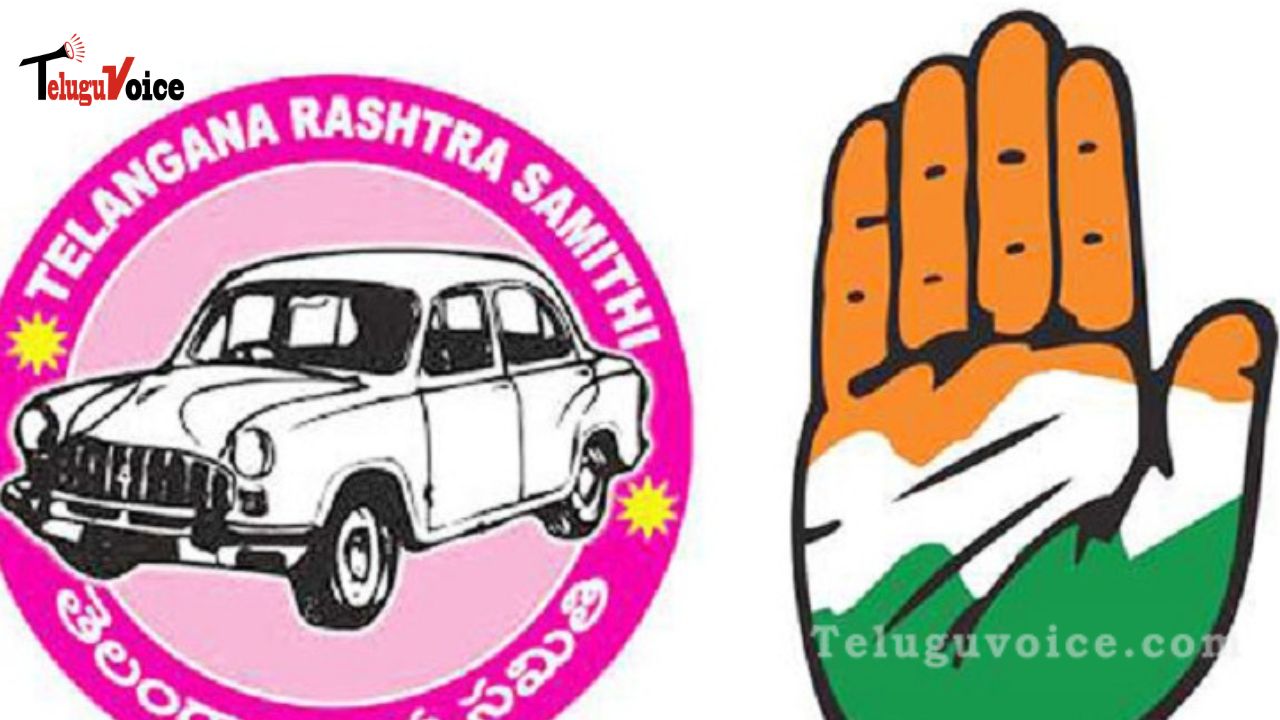 The Bharata Rashtra Samithi (BRS), formerly known as the Telangana Rashtra Samithi, has held an unchallenged and undefeated grip on power in the state of Telangana since its formation in 2014. Throughout this period, the party has been led by KCR, who has served as the Chief Minister. Notably, the influence of the BRS has transcended regional boundaries as it attempts to make a mark on the national stage. KCR's endeavor to establish a third front at the national level, positioned against both the BJP and the Congress, underscores the party's ambitions beyond Telangana.
Despite its prolonged tenure, the BRS has maintained a robust support base among the populace of Telangana. However, the current political landscape reveals an unexpected twist in the anticipated dynamics. Initially perceived as the primary opposition force in the general elections, the Bharatiya Janata Party (BJP) finds itself overshadowed by the emergence of the Congress as a formidable player. This shift in the political landscape is evident not only in the actions of BJP members at various levels but also in the party's recently released manifesto, which has failed to make a significant impact in the state.
Conversely, the Congress party has intensified its efforts to garner support in Telangana, unveiling a highly competitive manifesto that resonates with the electorate. At the forefront of this electoral push is Revanth Reddy, the dynamic president of the Telangana Congress, actively engaging in the election campaign. His articulate presentation of key points has contributed to the growing perception that the upcoming elections will witness a compelling contest between the Congress and the longstanding BRS.
The nuanced political landscape in Telangana suggests that the traditional expectation of the BJP as the primary opposition has been upended, paving the way for an intriguing electoral battle between the Congress and the entrenched BRS. As the political narrative unfolds, the strategies and messaging of each party, coupled with the public response, will shape the outcome of this electoral showdown.