Telangana: Record Rise In Green Cover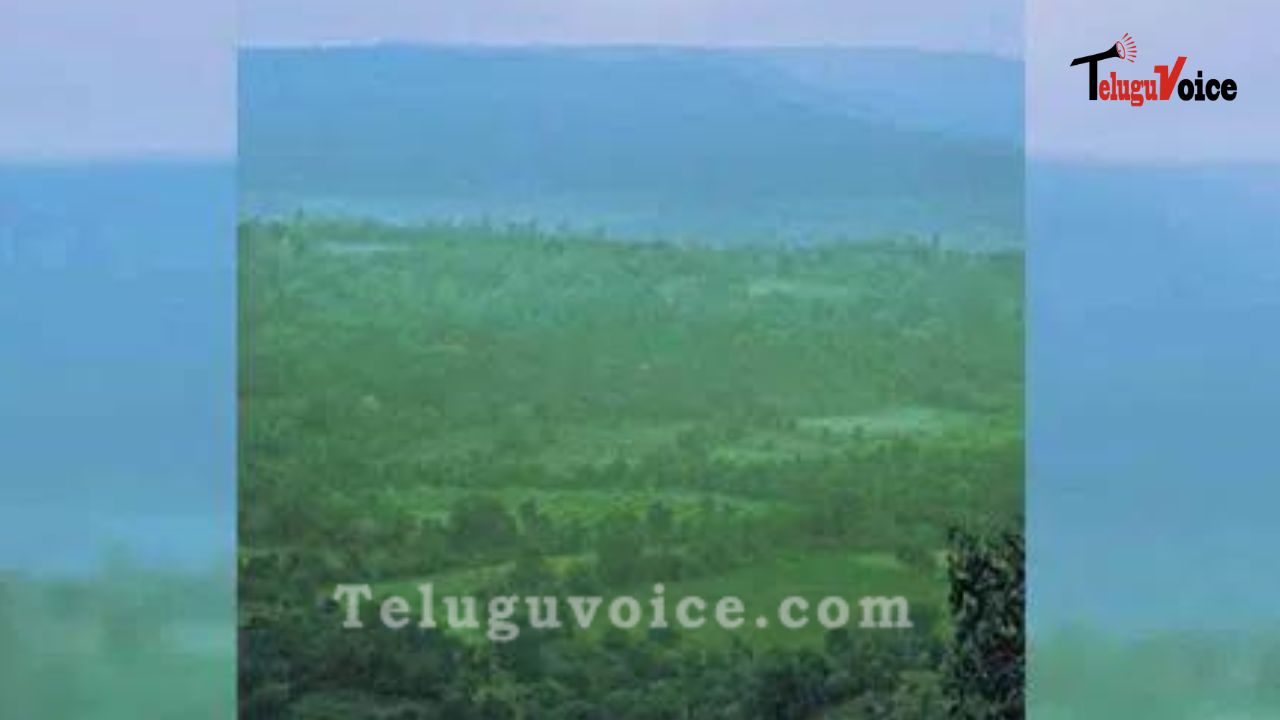 KCR administration's efforts in taking up State Ku Haritha Haram and ensuring the survival of saplings with regular maintenance have aided in a significant increase in forest and tree cover; the same has been acknoweldged in Reserve Bank of India Handbook of Statistics on Indian States.
While State increased its forest cover by 632 sqkm in just 2 years, from 2019 to 2021, other larger States hardly match its growth achieved in this aspect.
Telangana's initiatives have also paid off as the tree cover increased by 334 sqkm in 2 years. On the other hand,  in MP (Madhya Pradesh), it was cut by 285 sqkm and in Gujarat decreased by 1,423 sqkm.
The forest cover in the Telangana has increased from 19,854 sqkm in 2015 to 21,214 sqkm in 2021. KCR government planned a long-term initiative.
Haritha Haram initiative was led by CM KCR from the front, and the State people planted 235.59 crore seedlings till January 2022.