Telugu guy prepares assault on US President Biden, rams vehicle near White House.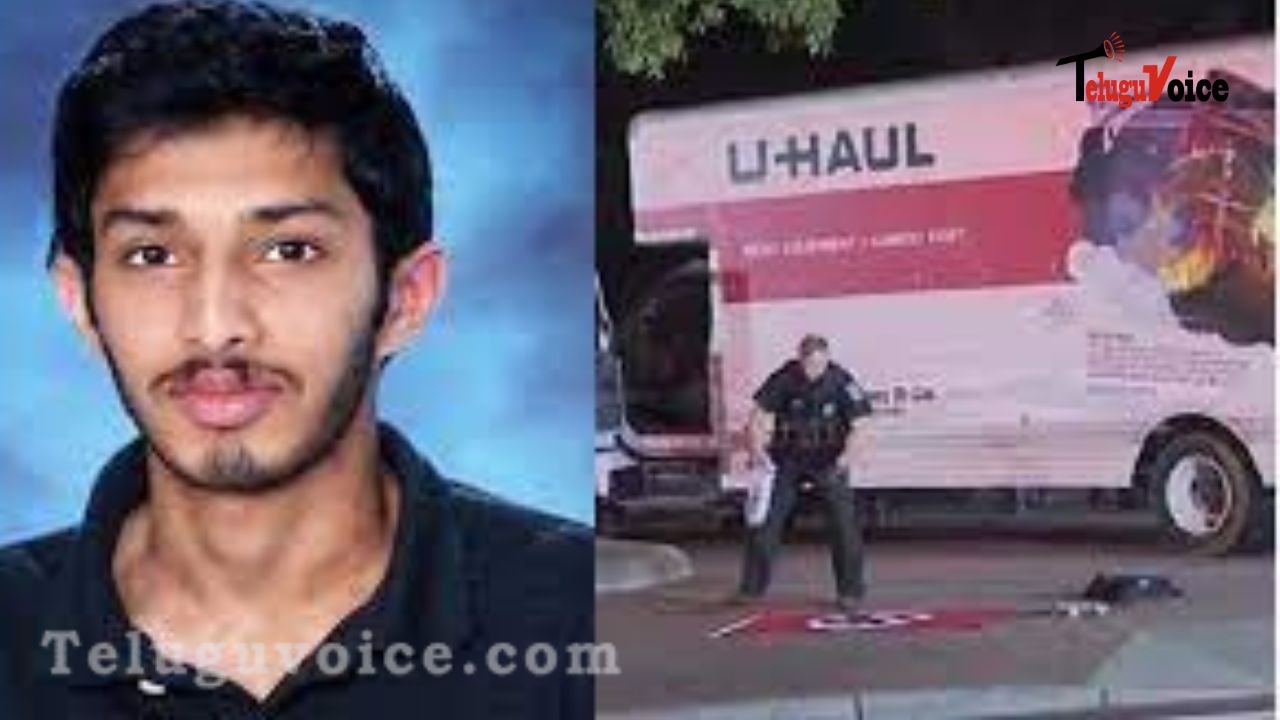 On Monday night, Sai Varshith Kandula, who is 19 years old, is said to have driven a rented truck into the White House fence.
A 19-year-old Telugu man from Missouri was arrested in Washington DC and charged with threatening to kill, kidnap, or hurt the President, Vice President, or their family members after he allegedly drove his rented box truck into security barriers at Lafayette Square, near the White House, on Monday night.
US Park Police and US Secret say that Sai Varshith Kandula, a Nazi fan, "intentionally" crashed his rented U-Haul truck into barriers outside Lafayette Park in Washington, DC, while waving a Nazi flag. This was the end of a six-month plan to "seize power" from the government, they say.  Varshith of Chesterfield wanted to "seize power" by killing US Vice President Joe Biden and US President Joe Biden. He was also accused of attack with a risky object and driving a car carelessly.