USCIS begins accepting H-1B registrations for the year 2024. Check the important detail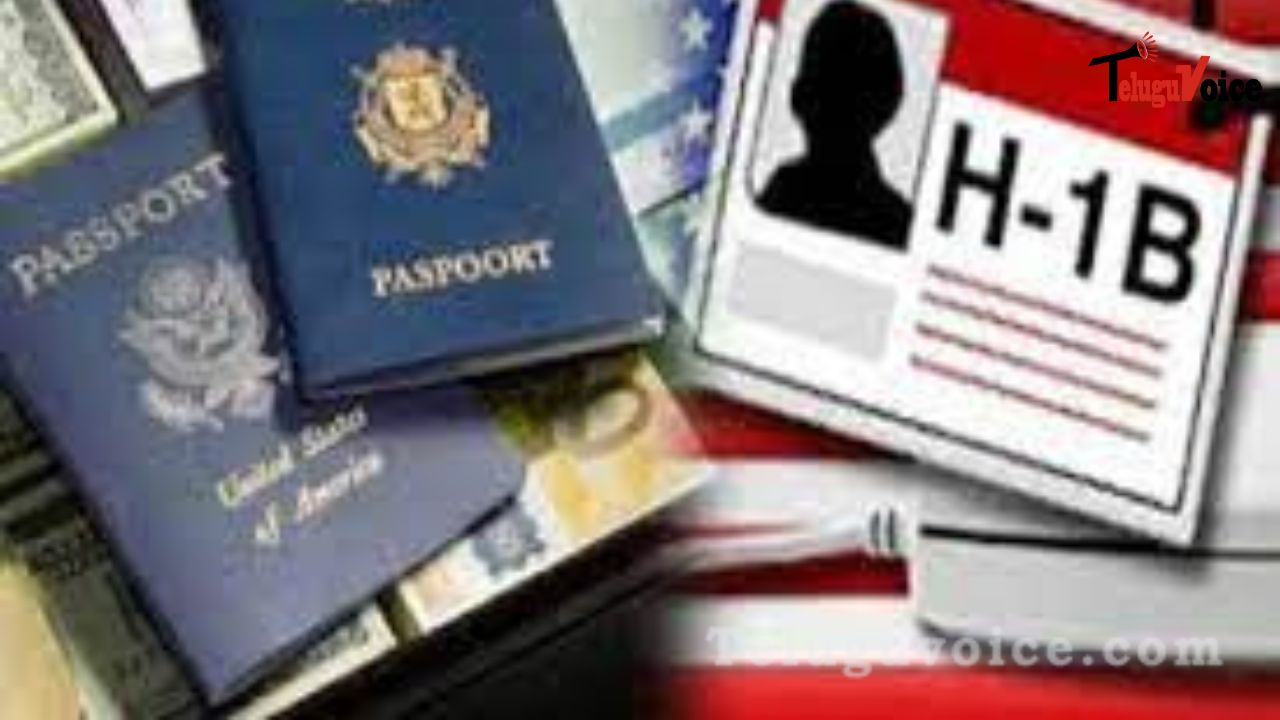 The dates for the inaugural registration period for the H-1B visa cap were released by US Citizenship and Immigration Services on Sunday. Beginning on March 1st, 2023, the registration period will last until March 17th, 2023.
The immigration department said in a news statement that potential petitioners and representatives would be able to finish and submit their registrations during this time utilising our online H-1B registration system.
A non-immigrant visa called the H-1B permits US businesses to hire foreign employees for specialised positions that need for theoretical or technical competence. It is essential to the hiring of thousands of workers each year from nations like China and India by technology businesses.
According to USCIS, each registration submitted for the FY 2024 H-1B quota will receive a confirmation number. It is possible to trace registration using the number.
According to the agency, this number is only used to monitor registrations; you cannot use it to check the progress of your cases in Case Status Online.
Each beneficiary must be registered using the account and $10 must be paid as the H-1B registration fee for each registration that is filed on behalf of each beneficiary. This requirement applies to all potential H-1B cap-subject petitioners or their agents.