What Are The TDP's Top 5 Announcements?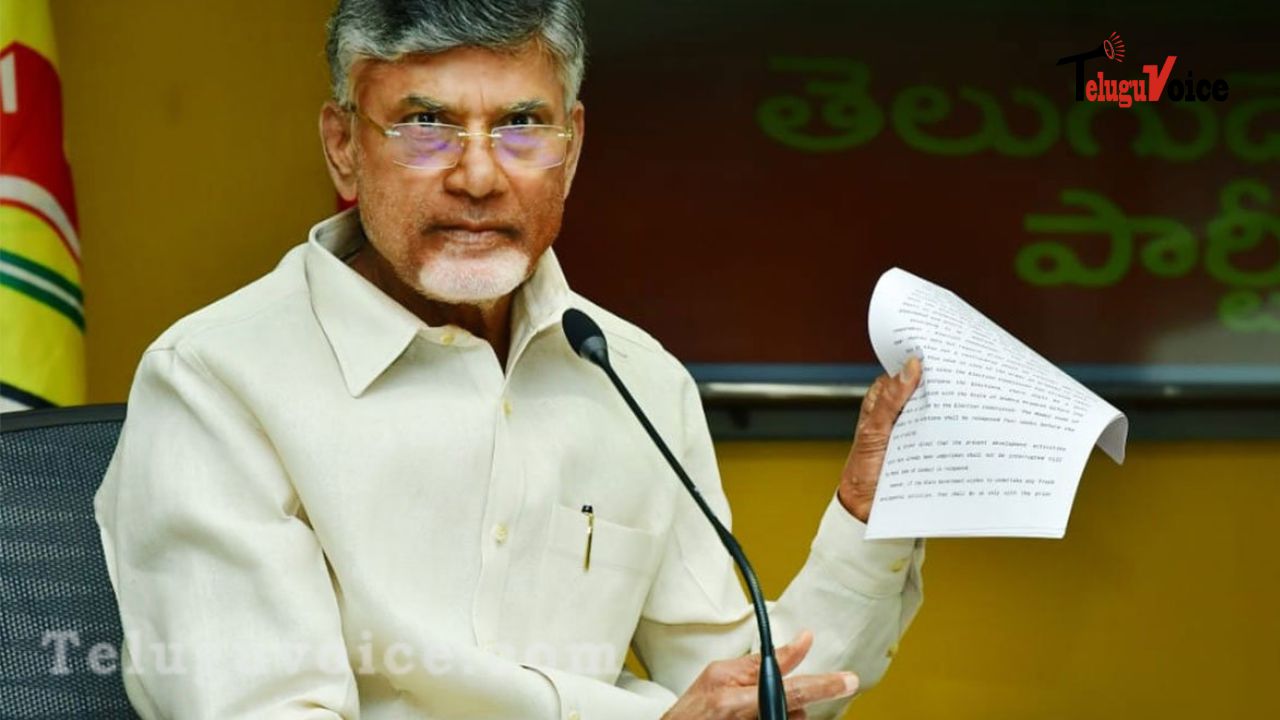 The Telugu Desam Party, as was previously reported, will soon release its electoral platform. TDP's manifesto will be unveiled on Vijayadashami six months before the election.
ACCORDING TO THE MOST RECENT INFORMATION, the TDP manifesto will include five big announcements.
In 2019, Jagan's Navaratnalu manifesto feature was a major factor in getting the word out about his nine important initiatives. Navaratnalu was the focal point of the campaign, which proved successful.
The TDP is hard at work on five major announcements they hope will alter the current trajectory of the election.
With Lokesh's recent comments suggesting the TDP Mahanadu has "something big in the offing" for the young, anticipation for the manifesto launch has only increased. Navaratnalu were a game-changer for Jagan, and if anything similar can be conceived, it may do the same for TDP.