Zuckerberg now wants 2023 to be the "year of efficiency" following layoffs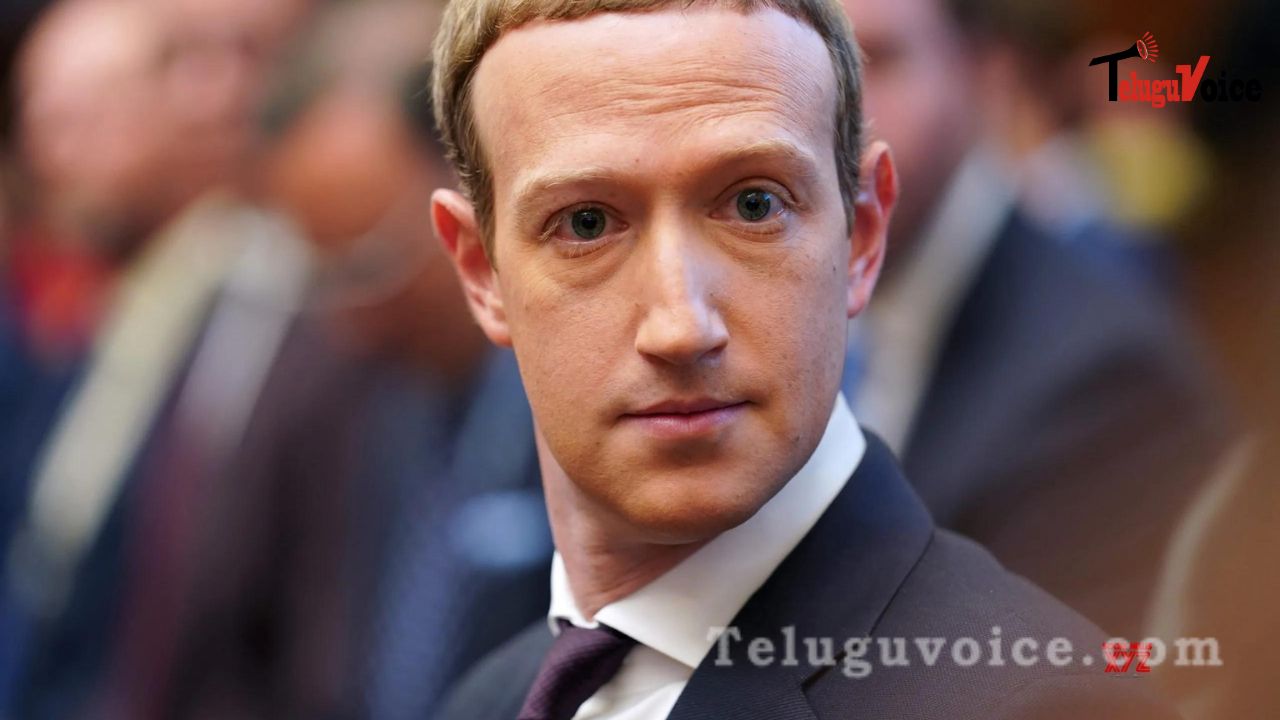 There is a good probability that Meta, the parent company of Facebook, will make further hiring cuts in 2023. Mark Zuckerberg, CEO of Meta, referred to 2023 as the "year of efficiency" in the company's fourth quarter financial statement on Wednesday and stated that the management is concentrating on building a stronger and more agile organisation.
In a company-wide attempt to decrease expenses and boost "efficiency," Mark Zuckerberg said during the conference call for Meta's fourth quarter profits that Meta Platforms will eliminate several layers of middle management.
As part of the company's natural growth, Zuckerberg described the emphasis on efficiency as a "phase transition" for a business that originally operated under the guiding principle of "move fast and break stuff."
In a conference call, Zuckerberg said, "For like the first 18 years, we simply expanded so swiftly. "When you're developing that rapidly, efficiency is incredibly difficult to maintain. Simply put, I believe our current climate is different."
In the earnings statement, Zuckerberg made a suggestion that there will be future job cuts: "We may incur additional restructuring expenses as we move further in our efficiency initiatives."