Meet IIT-Madras Alumnus, The Man Behind NASA's Ingenuity Mars Helicopter's Historic Flight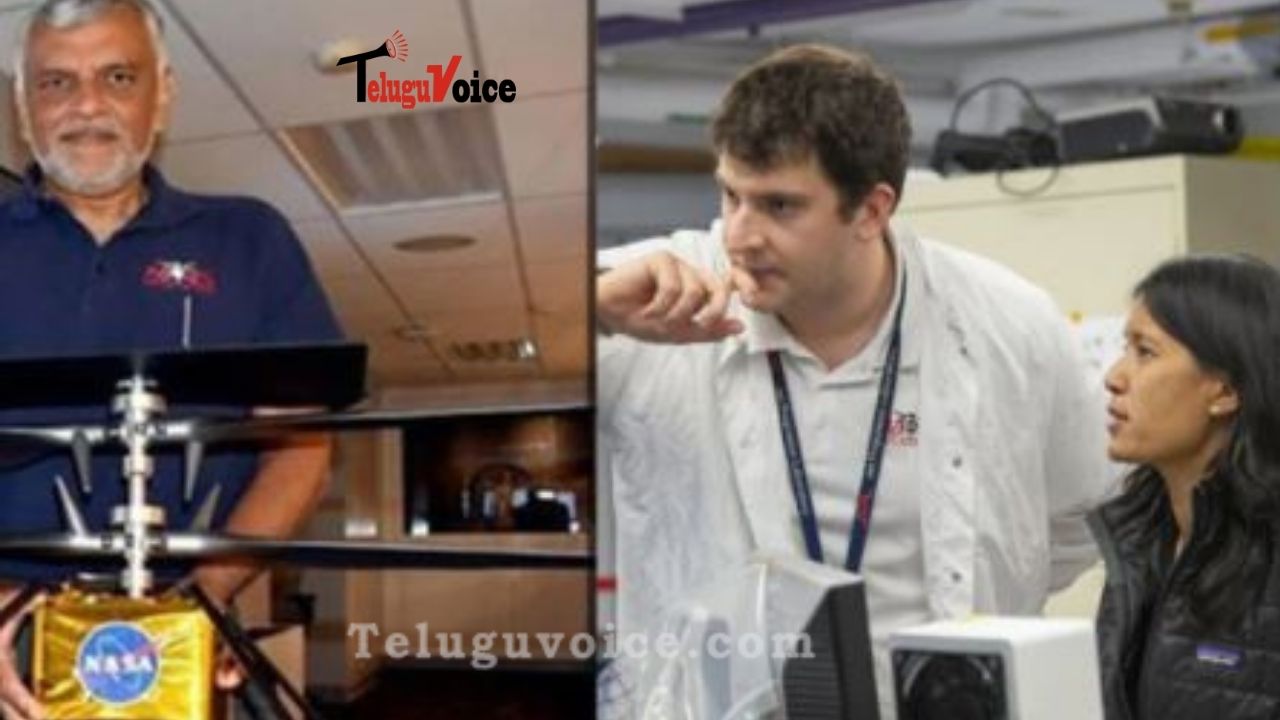 NASA scored a 21st-century Wright Brothers moment as it flew the Ingenuity helicopter on Mars at 1.04 pm IST on Monday and received data confirming the same back here on Earth at 3.30 pm IST. This launch marks the first powered, controlled flight of an aircraft on another planet.
Designed by IIT alumnus Bob Balram, the chopper lifted off the surface of Mars to its prescribed maximum altitude of 10 feet. It hovered in the wispy air of Mars for 30 seconds.
Indian-American Dr. J(Bob) Balaram grew up in southern India in the 1960s, has worked at NASA for the past 20 years and works at the Mobility & Robotic Systems Department at the Jet Propulsion Laboratory (JPL).
The development of the helicopter drone started in 2013 at the JPL, and it completed its final flight test in January 2019. Bob, the inventor of the Mars chopper, innovated the design and saw through all phases of design, development, and test as chief engineer of the project.
NASA says the first flight was full of unknowns. The Red Planet has a significantly lower gravity--one-third of Earth's--and a fragile atmosphere with only 1% the pressure at the surface compared to our planet.