TCS Will Create 1,200 Jobs In Illinois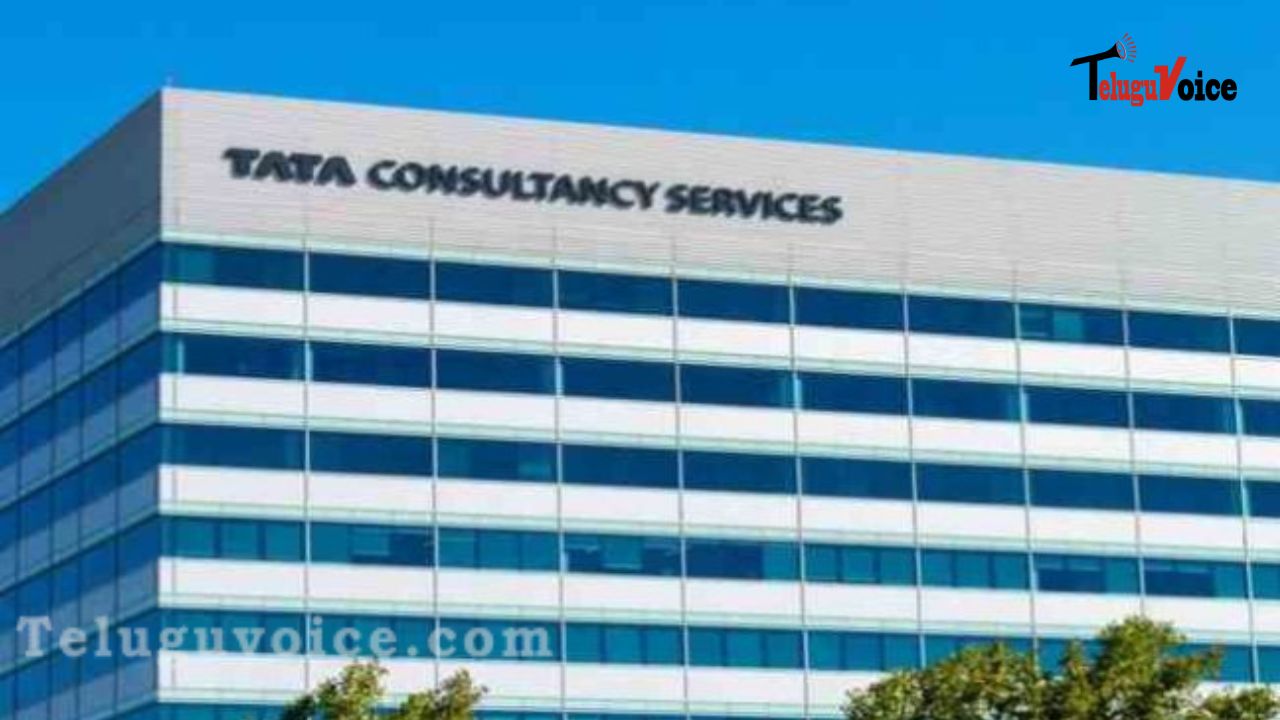 By the end of 2024, TCS plans to create 1,200 new jobs in Illinois with a commitment to expand its STEM outreach efforts in local schools to cover 25% more students and teachers.
"I am thrilled that TCS will be expanding their footprint in the Land of Lincoln—with over a thousand jobs being added over the next two years," said Governor J B Pritzker, according to a TCS press release.
A part of the Tata group, India's largest multinational business group, TCS, an IT services, consulting, and business solutions company, has over 616,000 of the world's best-trained consultants in 55 countries.
Over 3,000 Illinoisans currently work for TCS – including 1,100 who were hired within the last 5 years, Naperville is home to one of the 30 TCS facilities in the US where TCS employees help digitally transform and grow businesses that are cornerstones of the Illinois economy, such as United Airlines and Walgreens Boots Alliance.
Over the past 50 years, TCS has been present in the US. The majority of Fortune 500 companies partner with TCS to transform and grow their businesses digitally.
According to the release, TCS has hired 512 graduates from Illinois colleges and universities over the past 5 years, making it the 2nd largest recruiter of IT services talent in the country.