Twitter Users Will Now Make Digital Payments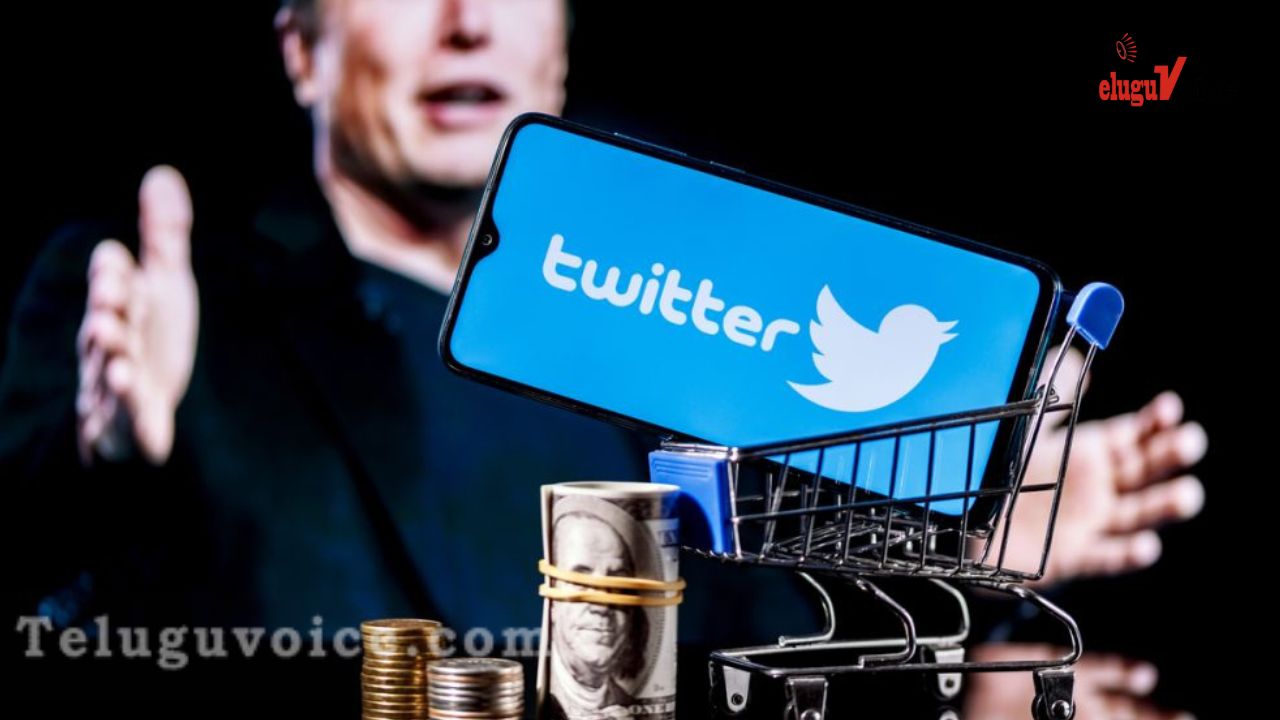 With Elon Musk's plans for digital payments, Twitter users will be able to send money to others through platforms like WeChat in China.
Musk detailed his vision for social media platform Twitter to enter the digital payments market in a live-streamed meeting with advertisers.
According to him, " users would be able to send money, extract their funds to authenticated bank accounts and, later, perhaps, be offered a high-yield money market account to encourage them to move their cash to Twitter".
In order to process payments on its platform, Twitter filed registration paperwork with the US authorities last week.
Subscriptions to Twitter Blue must be paid for through in-app purchases made through the app stores.
Musk also detailed how media platform users can earn interest. "The next step would be this offer for an extremely compelling money market account where you get an extremely high yield on your balance," he said.
"Then add debit cards, checks and whatnot and…just basically make the system as useful as possible. And the more useful and entertaining it is, the more people will use it," he said.
Tesla CEO did not added crypto currencies as part of his payments for Twitter.