1,200 Software Engineers Quit Twitter, Elon Musk Seeks For Help!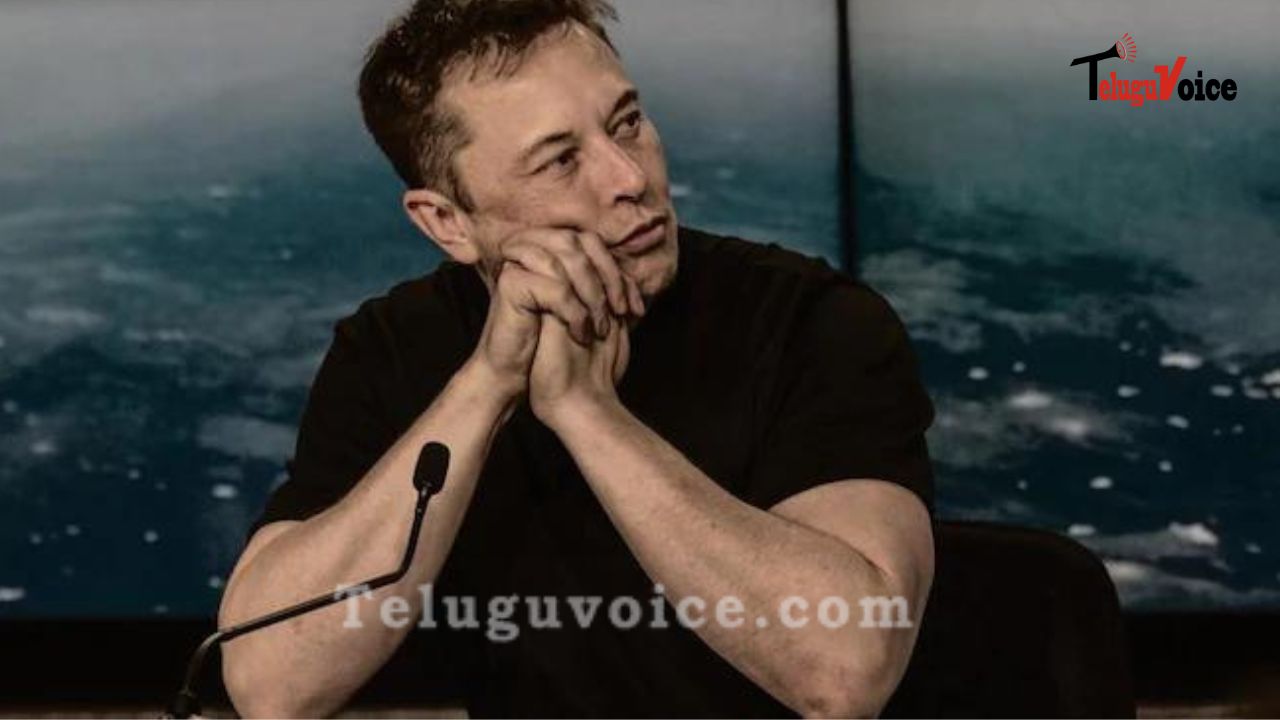 Over 1200 software workers departed the firm last week after Twitter's new CEO Elon Musk let thousands of staff go. These engineers made the decision to leave the company after Musk asked them in a "ultimatum" email to be prepared for a "hardcore" workplace atmosphere. The billionaire sent out a mailer asking staff members to select "yes" if they are prepared for a strict work environment and 80-hour week. Many engineers declined Musk's demand and made the voluntary decision to quit the company with three months' compensation.
Musk is currently searching for anyone who can code.
The new leader of Twitter emailed the remaining staff, asking whether they knew "someone who actually creates software" and inviting them to a meeting.
In one of the emails he sent to Twitter staff on Friday, he stated, "Anyone who actually creates software, please report to the 10th floor at 2 pm today." Additionally, the CEO of Twitter requested that these programmers "provide a bullet point explanation of what your code instructions have achieved over the last six months, along with up to ten pictures of the most visible code lines" to him.