2.5 Lakh US Visa Slots, dissatisfied Applicants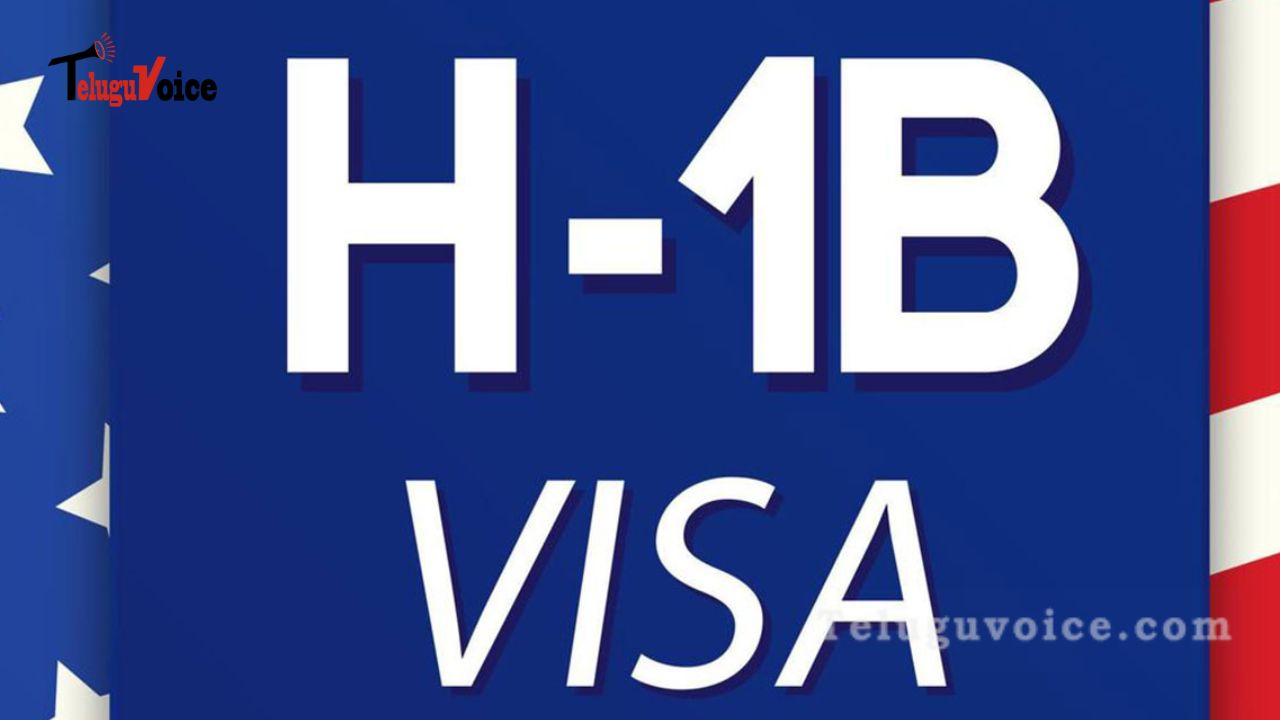 Over 250,000 nonimmigrant visa seats are now available for visa interviews, according to a recent announcement by the US Mission in New Delhi.
Although the goal of this approach is to clear the backlog and expedite the visa application process, some candidates are finding it difficult to get appointments for 2023.
Nonetheless, the most recent data available from the US State Department shows a notable decrease in the wait periods in New Delhi and other Indian consulates for the H1B, B1 (business), and B2 (tourist) visa categories.
For example, Delhi saw a notable reduction in their wait time, which decreased from 542 days to 37 days. In a same vein, wait times for visa applications have significantly decreased in Kolkata, Mumbai, and Chennai, improving accessibility and effectiveness.
Even after the US mission announced the additional spots, many applicants had difficulties scheduling meetings. Some found that there were no dates available in 2023, while others had to postpone appointments since there weren't many dates available, even as late as June 2024.
Users have taken to social media to voice their reservations about this scenario; others have expressed worries about problems with the site and the difficulties in making appointments.