5 Dead In Mass Shooting In U.S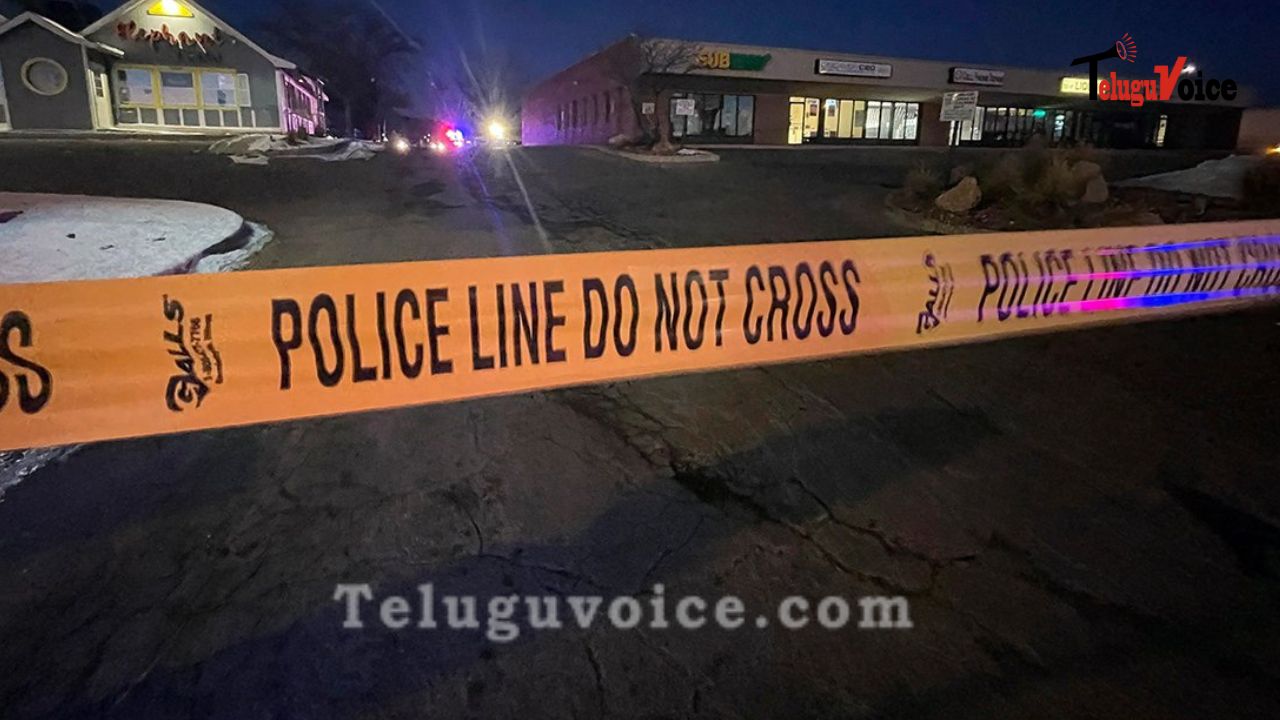 A person wielding a gun shot dead five people and injured 18 in a Colorado Springs gay nightclub at 4 am local time. There is no evident culprit, though there is a person that people and police believe is the suspect.
The club, identified as Club Q, is an adult-oriented gay and lesbian night club hosting theme nights such as karaoke, drag shows, and DJs.
The police cordoned the entire area and have been trying to pin down the shooter, though nothing has emerged. Ironically, one person was under suspicion. The police did not give a reason, nor did they say what weapon was used.
On their Facebook page, they thanked their brave customers who subdued the gunman and ended the hate crime. In 2016 in Orlando, Florida, a similar incident occurred in which a gunman shot 49 people dead in a gay bar. The incident happened at a strip mall on the outskirts of Colorado Springs.