A Telugu student was killed in Ohio, USA.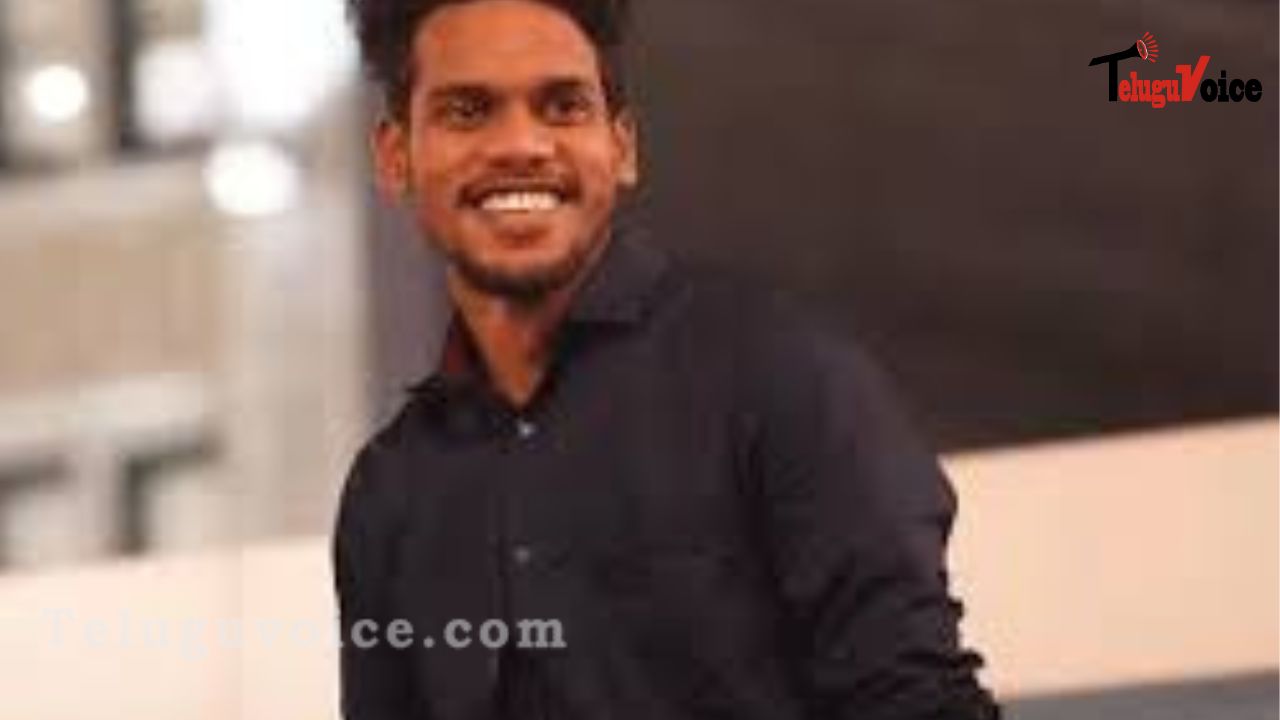 Saiesh Veera, a 24-year-old Telugu student who had travelled to the United States to get his master's degree, was shot and killed at a Shell petrol station on West Broad Street in the Franklinton neighbourhood of Columbus, Ohio. His murder occurred at 12:50 a.m. local time.
He was born and raised in the Andhra Pradesh city of Eluru. His H1B visa was approved, and he was scheduled to graduate in ten days.
After his father died two years ago, he decided to come to the United States (the first in his family to do so) like any other middle-class person with ambitions to improve his family's financial status.
The Telugu undergraduate was in his last semester of school. Despite the growing worry, many Indian students ignore the warning and continue working late shifts at petrol stations.
Part-time U.S. employers should use extreme caution around international students, especially after dark. These events likewise impact the victims' loved ones back home.