A student from Khammam, hailing from the US, succumbs to a fatal head stabbing.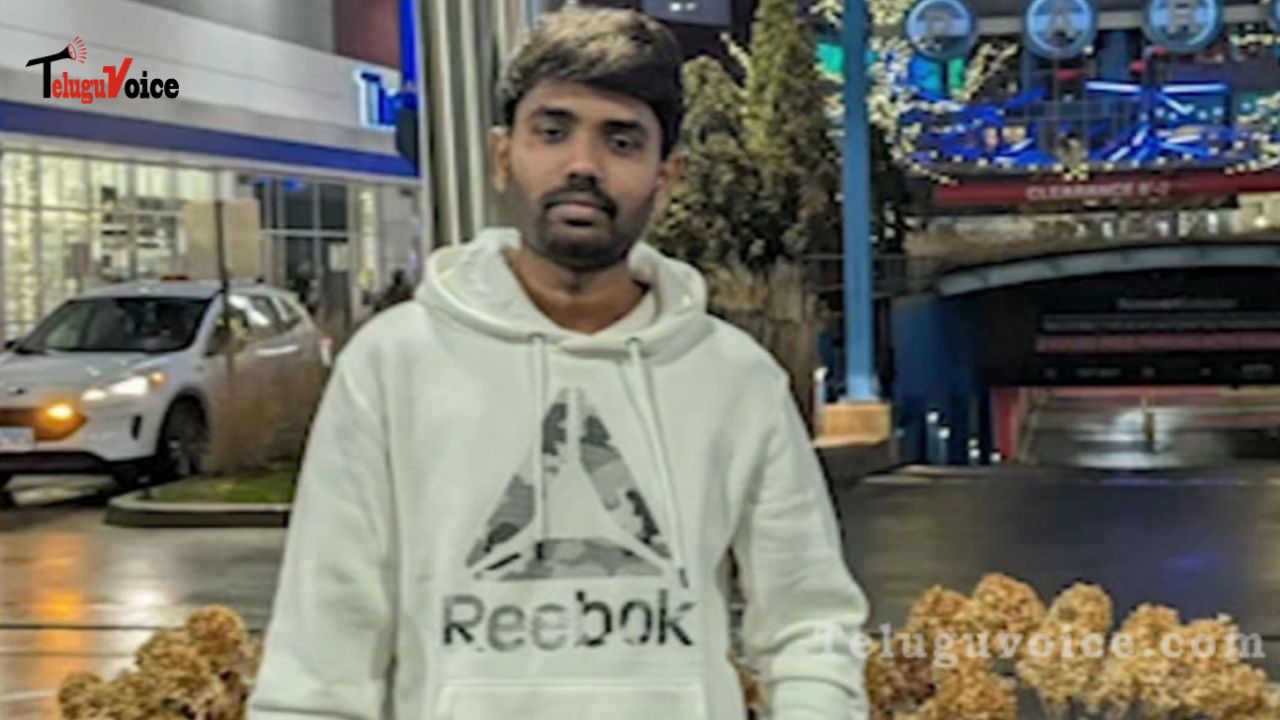 In a previously reported incident, Varun Raj Pucha, a native of Mamilligudem and a US student from Khammam, was assaulted with a head stab as he exited a gym in Valparaiso, Indiana.
Following the attack, Varun was swiftly taken to a local hospital and has been undergoing treatment since Sunday. Unfortunately, the latest update reveals the tragic demise of Varun due to the severe head injuries sustained in the brutal stabbing.
Despite the dedicated efforts of the medical team, Varun succumbed to his wounds. The suspect in the case, Jordan Andrade, responsible for stabbing Varun in the head, has been apprehended by the police.
Varun exhibited remarkable courage during the three-day battle for his life before ultimately passing away on Wednesday, succumbing to the severe head injury. The news has left his friends and family in disbelief, as they had hoped for a complete recovery. Varun had recently flown to the US in August 2022, and tragically, one year after his relocation, he became a victim of this terrible tragedy.