Alphabet slashes hundreds of worldwide recruiting jobs.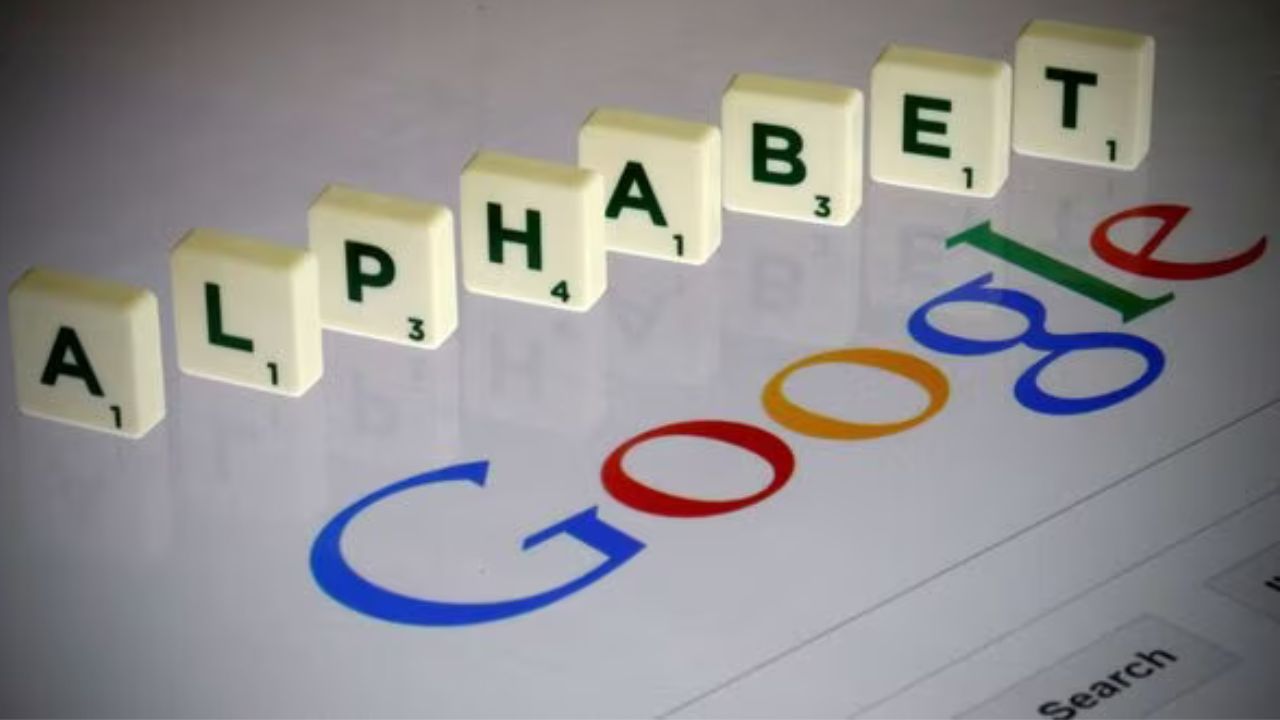 As the internet behemoth continues to halt hiring, Google parent firm Alphabet revealed on Wednesday that it is cutting off staff from its worldwide recruitment division.
The decision to eliminate a few hundred jobs is not part of a mass layoff and will keep a sizable portion of the team for recruiting important tasks, according to the article.
The California-based computer behemoth is the first "Big Tech" business to lay off staff this quarter, after severe downsizing earlier in 2023 by competitors like Meta, Microsoft, and Amazon as a sluggish economy curtailed their pandemic-driven hiring sprees.
In January, Alphabet slashed roughly 12,000 employees, or close to 6% of its global workforce, in departments including engineering and recruiting. The story began days after Microsoft stated it would reduce 10,000 jobs and weeks after Amazon lost 18,000 jobs.
According to a survey by the employment consultancy Challenger, Grey & Christmas, the number of job cutbacks in the US increased by over four times in comparison to the same period last year and more than tripled from July to August.