Amazon begins a new round of job cuts!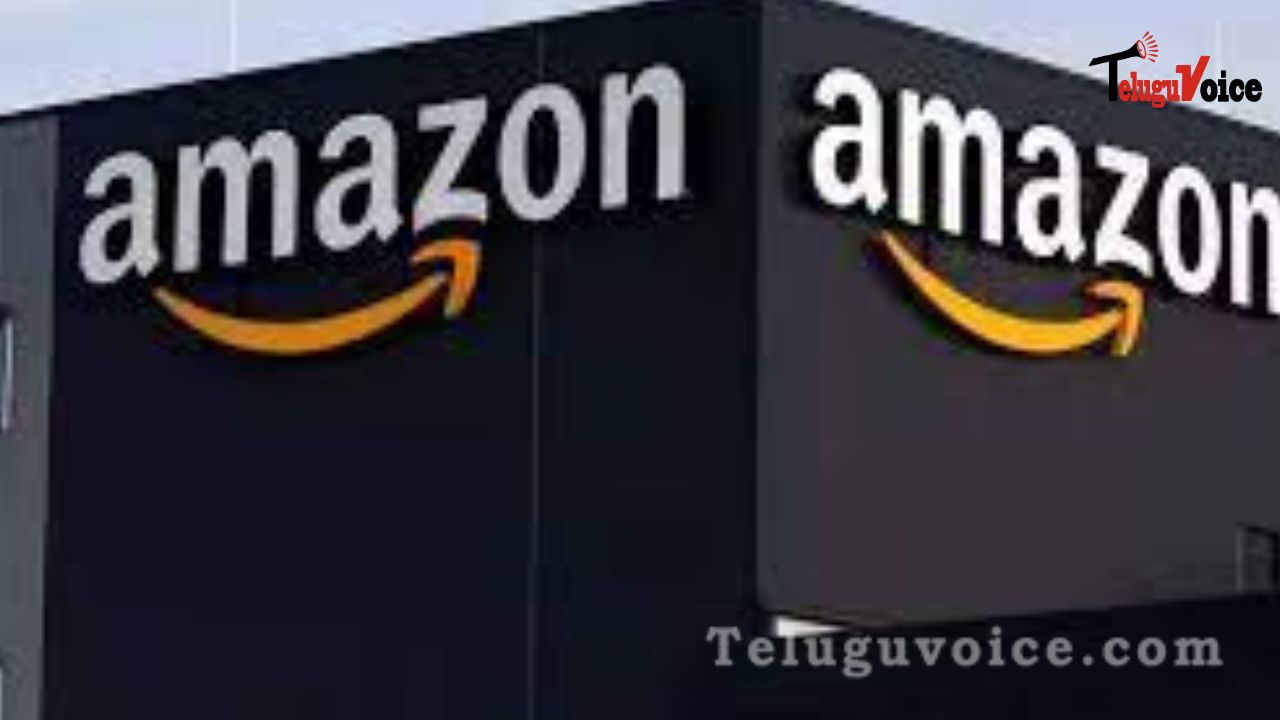 Amazon has begun notifying its employees affected by its latest round of layoffs. The media reported that the company had reduced its headcount by around 18,000.
It remains to be seen how many employees are affected in this round, but the company has already laid off 2,300 employees in Washington.
Amazon started its 1st round of layoffs last November.
Approximately 10,000 people, including those in the hardware and services, HR, and retail departments, were expected to be affected.
Earlier this month, Amazon confirmed the layoffs and their immense scale, saying that including those from last year, Wednesday's round, and any additional cuts in 2023, they would affect 18,000 employees.
CEO Andy Jassy announced on the company's website that impacted employees would be notified starting Wednesday.
Jassy said, "I expected more role reductions in early 2023".
As Amazon announced, it lay off 18,000 employees globally, including nearly 1,000 in India. As per reports, some of the impacted employees broke down and were left "crying in the office" when they heard they had been asked to go.
In its hardware and services division, Amazon admitted earlier that it was consolidating "some teams and programs." In 2023, Jassy said there would be "more role reductions as leaders continue to make adjustments."