Amazon 'excited' about India; tremendous e-comm market growth potential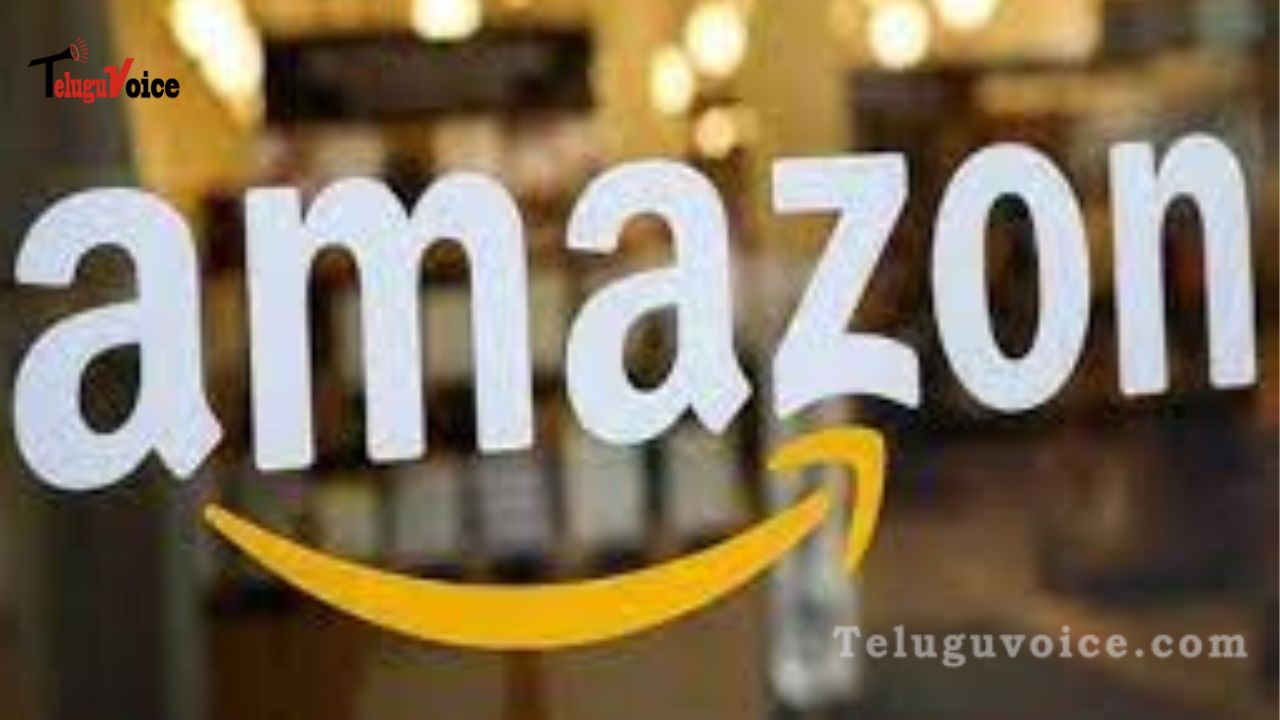 Manish Tiwary, the national manager for the e-commerce giant Amazon, said that the market in India is "excited" due to digitization, economic development, and younger demographics. He also stated that the runway for e-commerce in the nation "is huge" moving ahead.
Amazon India's Country Manager for Consumer Business, Tiwary, talked about "a very clear calendar" for turning this region into a lucrative market in an interview with PTI. He also promised that the firm is on pace to meet its 2025 goals.
Given a vast opportunity for growth in this mostly untapped market, Amazon, which just celebrated ten years in India and has a client base of over 100 million, nevertheless views this as "day zero" in the country.
According to him, the business is dedicated to using market potential and showcasing fresh developments.
The Indian e-commerce business, according to Tiwary, is "exciting and attractive," and as long as the emphasis is placed on getting the "customer and seller basics" correct, "Headroom is not a challenge for this industry, at least for the next few decades."
"Globally for us...India is still a highly interesting market. Therefore, globally, Amazon is quite focused and still very enthusiastic about India, he said.
Amazon's confidence in India's e-commerce potential is supported by the nation's rapid economic development, digitalization, widespread use of mobile devices and the internet, and most recently, the deployment of 5G.
There aren't many markets of this magnitude that he could conceive of that might have this type of potential.
When questioned about the road to profitability and the methods taken to achieve it, Tiwary said that the organization has a certain timeline in which it anticipates becoming profitable on several markers, just like any corporation.
He added, "The good news is, India business is meeting all those relevant markers on profitability as we go along," adding that the firm conducts ongoing portfolio reviews.
Based on such portfolio evaluation, it expands on successful ideas and gradually eliminates unsuccessful ones.
We are pleased with how we are progressing towards the fundamental profitability milestones, in that regard. Let me reassure you that we have a very clear timetable for how we want to become this company profitable.
Rising family incomes, a boom in internet users, and the use of smartphones have all contributed to the explosive expansion of India's e-commerce market. The FIS 2023 Global Payments Report, which was published earlier this year, projects that India's e-commerce sector would increase from USD 83 billion in 2022 to USD 150 billion in 2026.
A Redseer analysis projects that Indian e-commerce would expand at a compound annual growth rate (CAGR) of 27% to reach USD 163 billion by 2026, growing by almost three times as fast as the whole retail sector.
At least for the foreseeable future, "the headroom is not a challenge for this industry," Tiwary added.
Given the low e-commerce penetration, Tiwary thinks that market rivalry from companies like Flipkart, JioMart, and others won't be a cause for worry.
However, India is not a market where one approach works for everybody, and a global playbook cannot be applied to India, therefore businesses must take into account regional specifics like language, selection, and other factors.