An Audit of Indian Television Finds Many Gaps That Reveal Its Emptiness.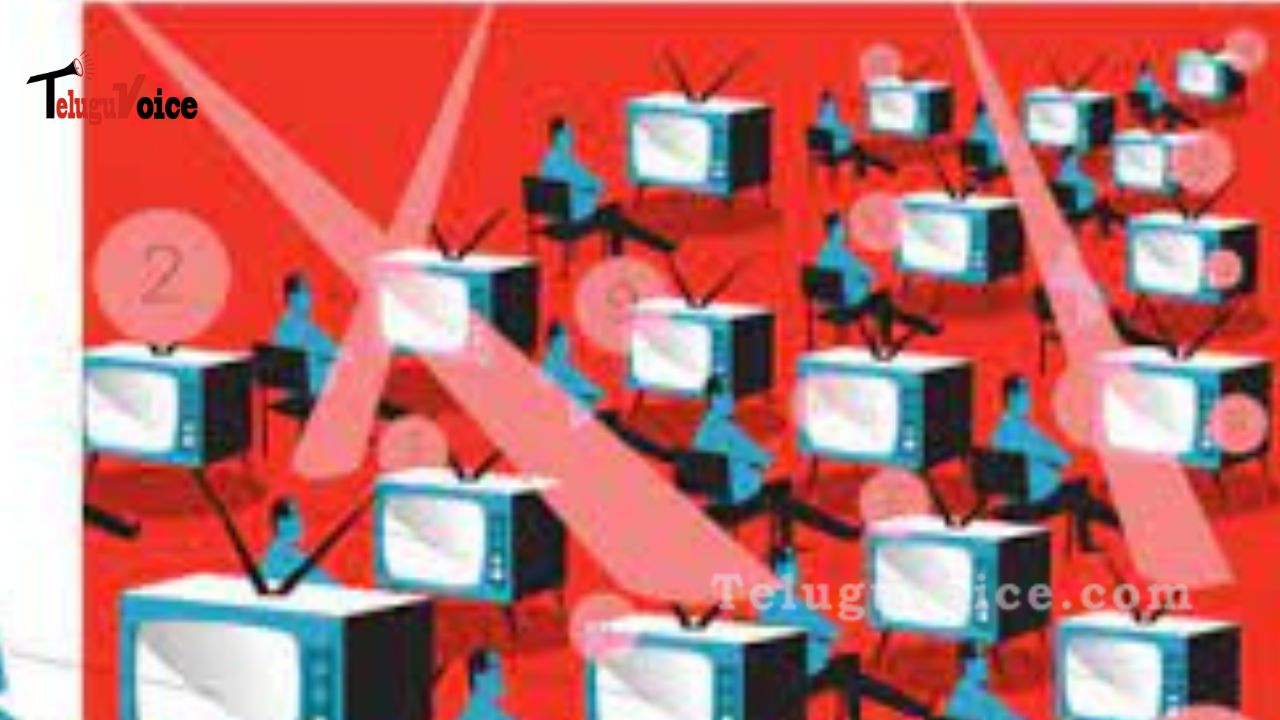 Unfair and falsified polls about Andhra Pradesh are appearing in the national media. In an effort to demonstrate that they are returning to power, YSR Congress is having a good time with those polls.
India TV is conducting the poll this time around. The survey provides the YSR Congress 46% of the vote and 18 seats in the House of Representatives, while the TDP receives 36% of the vote and 7 seats.
While the projected vote shares and seats are the most obvious flaws in this Survey, there are other, smaller flaws that can be uncovered. The BJP receives 8% of the vote on India TV, while Congress receives 3% and Others receive 7%.
If a poll shows the BJP has greater support than Janasena, it's ridiculous.
However, supporters of the YSRCP claim that the BJP is really just the BJP plus the Janasena.
Janasena must be associated with the Others in Andhra Pradesh, or the percentage would be much lower than 7%.
Putting that aside, in a race between three formidable candidates in Andhra Pradesh, a 3% vote share for the Congress would be an eighth wonder of the world.
Obviously, the study is flawed or is just another one done on paper by people who don't understand the region's demographics.