An increase of students studying overseas!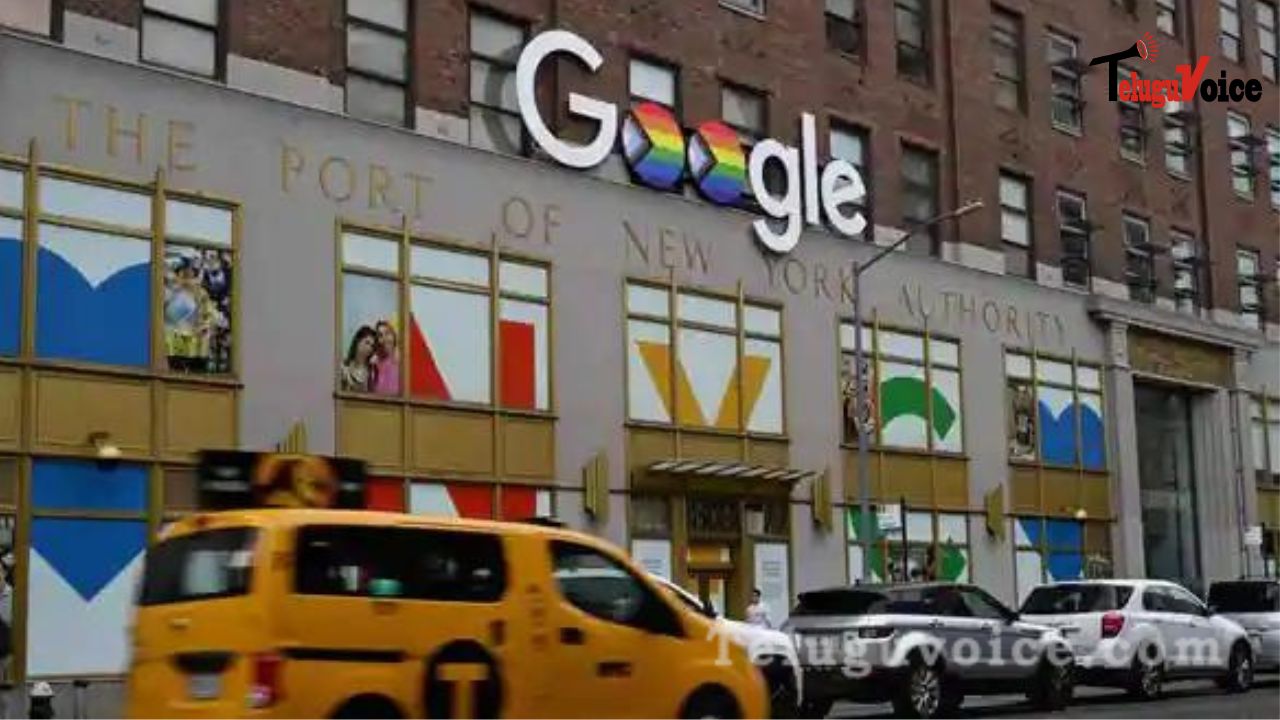 Graduate programmes now frequently take place in nations including the UK, Australia, Canada, New Zealand, and others.
Young people are increasingly moving abroad to complete their degrees, and many students are dispersing across the world to attend prestigious universities.
Graduate students are increasingly choosing to study abroad, particularly in nations like the United Kingdom, Australia Canada, New Zealand, and others. According to V Ajaya Kumar, Director of IMFS, "the major reason for this is the employment sector's layoffs and with recession on the doorstep, many believe now is the perfect time to go and study."
Most students with engineering backgrounds who go overseas for their master's degree choose the United States. In the meanwhile, Canada has grown to be a destination as significant as the USA, and students who travel there choose from a far wider range of courses. Additionally, interest in travelling to the UK has increased over the past several years, particularly since it became possible for students to continue working there after finishing their studies.
In the meantime, New Zealand has also developed very quickly, has top-notch universities, and offers plenty of chances, particularly in the field of civil engineering. Ireland, a destination for higher education, also provides prospects for students because the majority of pharmaceutical and information technology businesses are moving there from London.