Apple and IBM have also stopped running commercials from X due to Elon Musk's opinions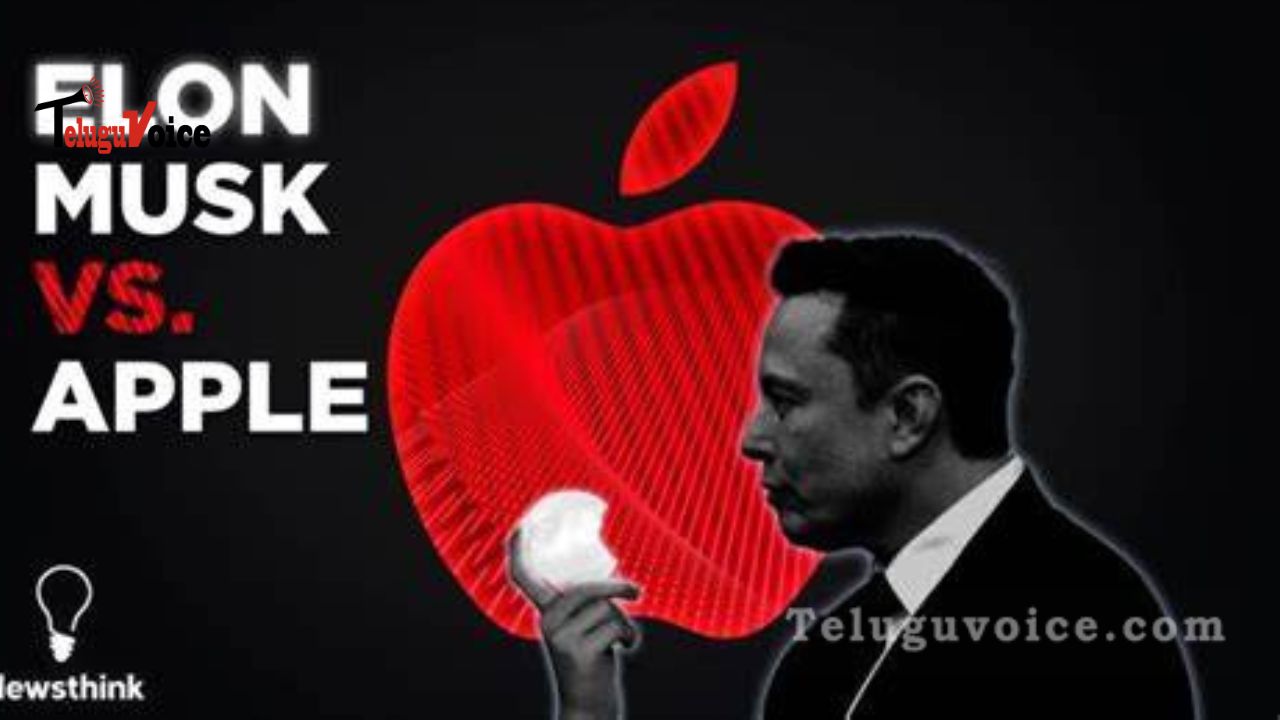 Apple, the producer of iPhones, has apparently stopped running advertisements from X, following IT giant IBM, because Elon Musk, the company's owner, continues to support far-right ideas and agree with articles that encourage antisemitism.
Following Musk's backing of antisemitic conspiracy theories, Axios reported late on Friday that Apple was suspending all advertising on the Musk-run platform. Apple has promoted heavily on X.Disney, Warner Bros., Discovery, Paramount, and Comcast/NBCUniversal are reportedly stopping their advertising as well, according to media sources.
According to reports, "widespread concerns relating to the spread of disinformation" have also prompted at least two other businesses to stop running advertisements on X: Lionsgate and the European Commission.
Non-governmental entity Media Matters brought the topic to light, stating that as Musk continues to delve into conspiracy theories that are antisemitic and white nationalist, his social media platform has been showing advertisements for well-known companies like Apple, IBM, Oracle, Xfinity (Comcast), and Bravo (NBCUniversal) next to content that promotes Adolf Hitler and his Nazi Party.
As part of its creator ad revenue sharing arrangement, "X has also reinstated numerous accounts of bigots and paid far-right extremists, apparently including a pro-Hitler and Holocaust denier account," according to a report by Media Matters.