ChatGPT can reply to your WhatsApp messages automatically: how to make it work.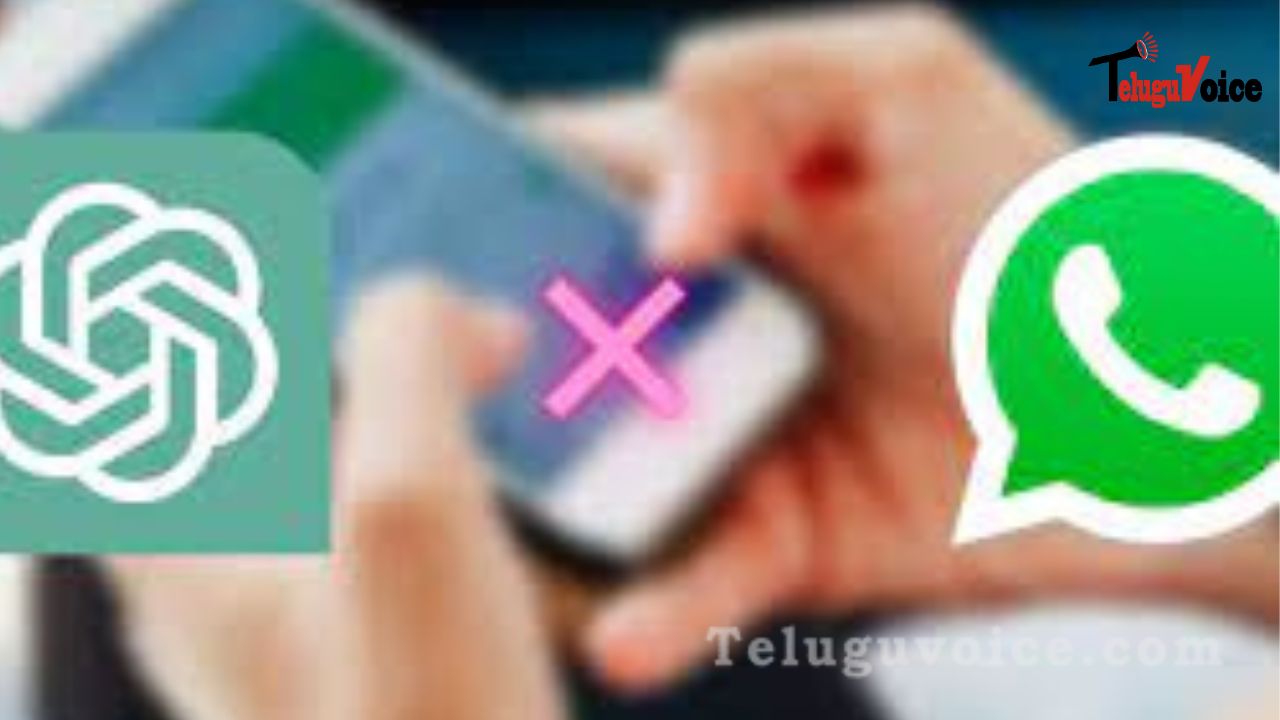 HIGHLIGHTS
When ChatGPT is added to a WhatsApp account, it can automatically reply to text messages.
The AI-based chatbot can now be used to give answers on WhatsApp that sound like they came from a person.
The ChatGPT integration is not official and works through a back-door file integration.
Thanks to a Python script that can be used to connect ChatGPT to WhatsApp, it may soon be able to reply to text messages on behalf of users. Developer Daniel Gross made the new feature. It uses the conversational skills of ChatGPT, which is based on AI, to respond to text messages on the popular instant messaging platform. But the feature has yet to be officially announced, and neither OpenAI nor Meta have made AI-based messaging an official part of their platforms.
ChatGPT can reply to WhatsApp messages.
The new ChatGPT patch on WhatsApp was made by developer Daniel Gross, who released a new Java Script that lets users reply to WhatsApp messages with the AI-powered chatbot. This unofficial integration uses ChatGPT's conversational skills and ability to give accurate information to reply to text messages in a way that seems human.
To do this, you would have to download a language library from a website with all the files you need. After that, users must open the "WhatsApp-got-main" file and run the "server.py" file. This starts the setup of ChatGPT on WhatsApp. When the server is running, you must type "Is," hit "Enter," and then choose "python server.py." This shows the registered phone number for the account on the OpenAI chat page. Then, the user must click the "Confirm I am a human" box to prove they are human. Then, OpenAI ChatGPT can be found on the linked WhatsApp account.
AI-based messaging has yet to be an official feature, and neither OpenAI nor Meta have made it official on their platforms.