Cybercrimes: In ten months, 12000 Cr were stolen in India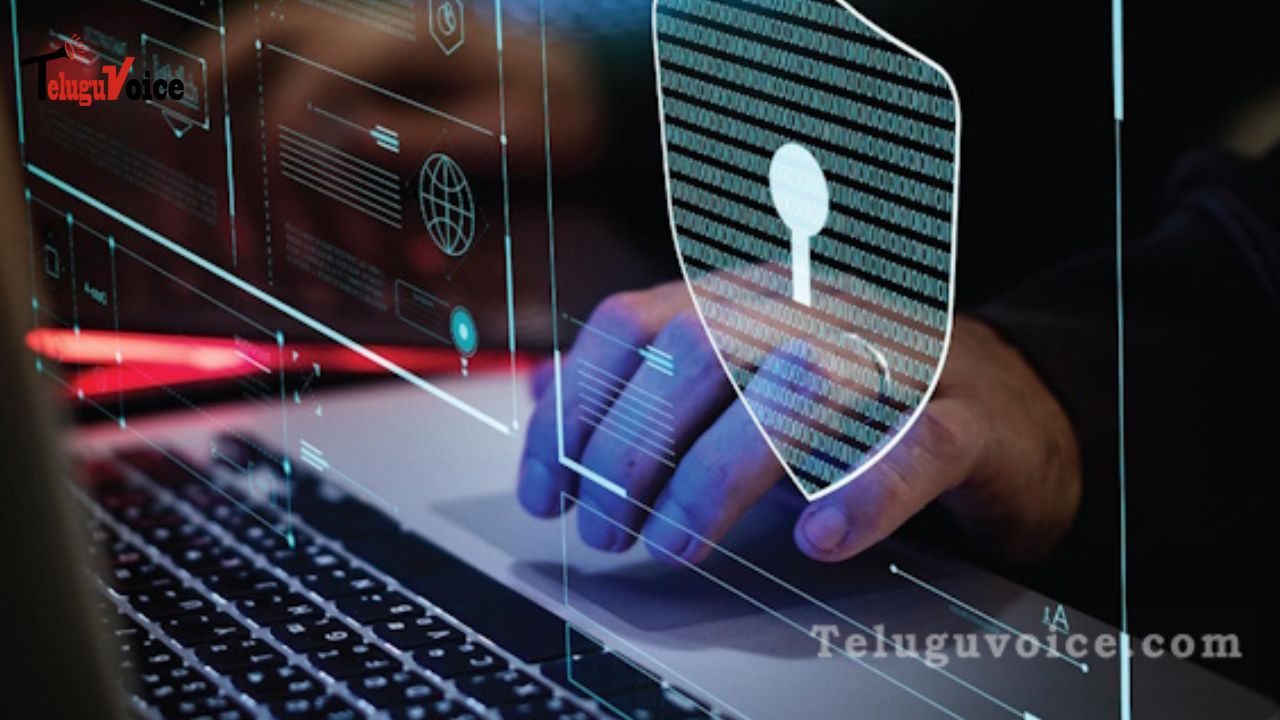 According to MU Nair, the National Cyber Security Coordinator, India has seen a twofold increase in cyberattacks since 2022, outpacing the global average. During his speech at Synergia Conclave – 2023, he revealed that during a period of 10 months, ransomware assaults led to an average payment of Rs 12,826 crore.
Apart from the official data, Nair emphasised unapproved payments amounting to thousands of crores. Over the previous six months, India saw 2,126 cyberattacks on average every week, compared to 1,108 worldwide. In order to counter the growing threat of cyberattacks, Nair underlined the necessity of international cooperation.