Elon Musk replaces Twitter's blue bird sign with a meme called "Doge."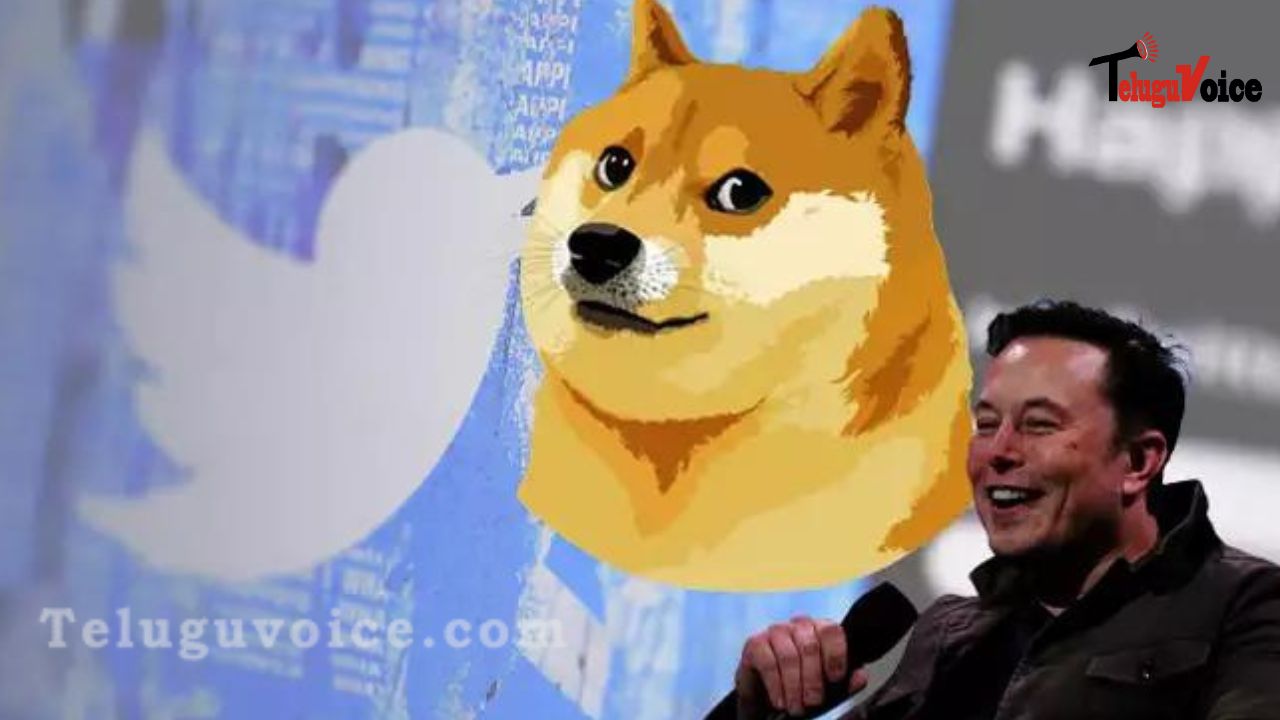 Elon Musk, the CEO of Twitter, changed the blue bird logo on the homepage to the "Doge" meme on Tuesday.
Musk tweeted, "As promised," and attached a screenshot of a chat he had on Twitter with a user last year in which the user asked him to buy Twitter and change the bird logo to a doge. Several users said what they thought about what Musk said.
"Promises made, promises kept," said one user. "Thanks for making Twitter fun again!" said another. To the moon with #Dogecoin!"
Last month, the CEO of Twitter said that he was no longer interested in cryptocurrencies but rather in AI. (AI).
Meanwhile, the tech billionaire said in June of last year that he would continue to back and buy Dogecoin, a cryptocurrency he had been talking up for years.
Musk had been a strong supporter of Dogecoin for a long time and was known as the "Dogefather." He had tweeted several times to help drive up the digital token's price.