H-1B Visa Cap Reached; Successful Applicants Notified: Authorities Handling Immigration to the United States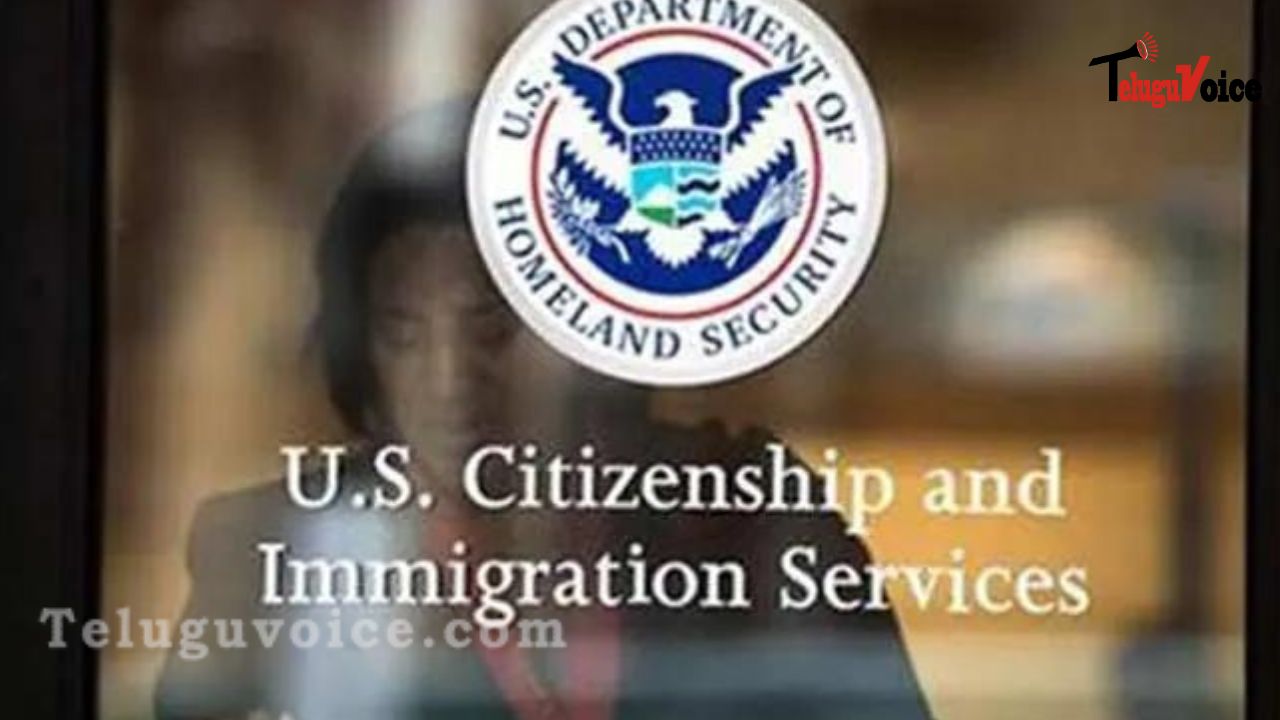 The number of initial electronic registrations received by USCIS for the H-1B programme in 2024 has been sufficient to achieve the numerical allocations for that program, including the advanced degree exemption (master's cap).
US Citizenship and Immigration Services has informed those who have been granted an H-1B visa for the fiscal year 2024 (which began on October 1) that the quota has been met.
Government officials announced on Monday that they had received enough initial electronic registrations to meet the master's cap exemption and the H-1B numerical allocations (cap) for the fiscal year 2024.
All prospective petitioners whose registrations were included in the random draw from among all validly submitted registrations for the H-1B cap have been notified that they may now submit an H-1B cap-subject petition .US Citizenship and Immigration Services will begin accepting Petition for an H-1B non-immigrant worker on behalf of a beneficiary listed in a chosen quota registration.
The USCIS has stated that for the 2024 fiscal year, only petitioners who have received a selected registration notice may submit H-1B cap-subject petitions for the beneficiary listed on that notice.
The US Congress has established a yearly quota of 65,000 H-1B visas.
Of this total, 6,800 are reserved under laws enacted to implement the free trade agreements between the United States and either Chile or Singapore. The next fiscal year's regular H-1B cap will be able to use unused visas from this group.