H-1b Visas Holders Face Challenges After Tech Layoffs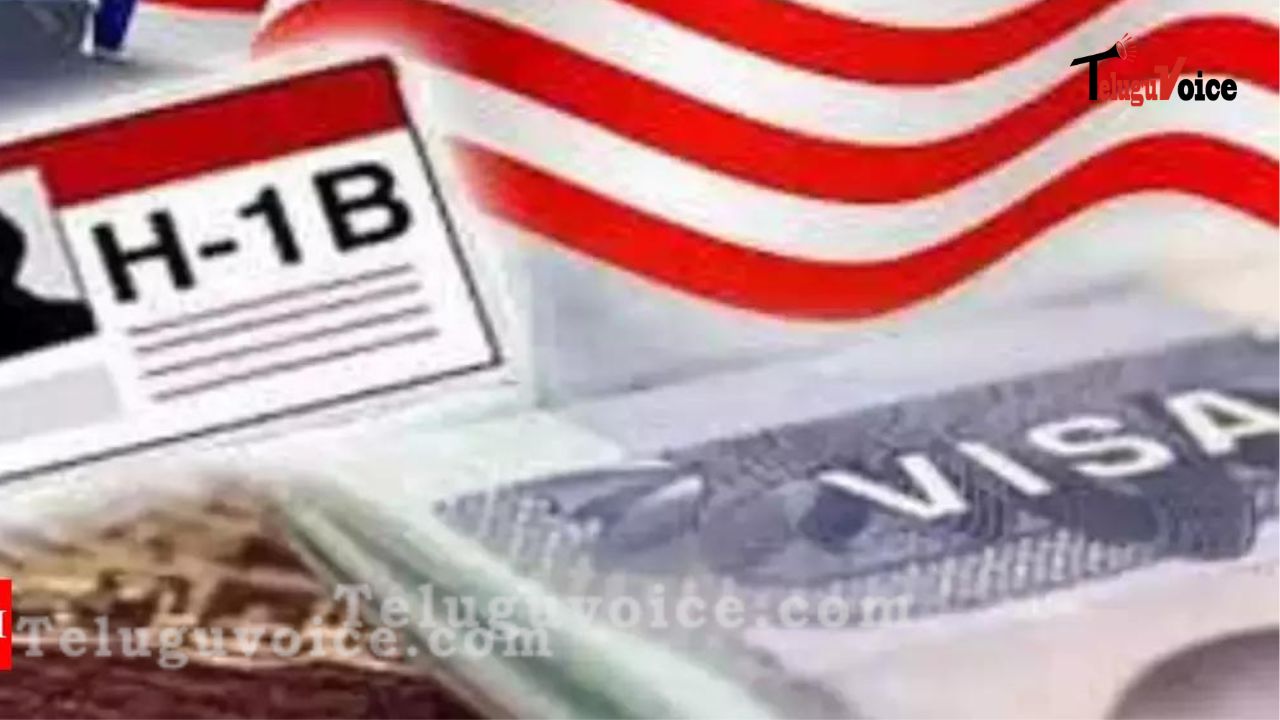 Time is of the essence for foreign workers impacted by the tech layoffs. Workers on an H-1B visa have 60 days to find another job or leave the country.
"Nobody is getting a new job in 60 days," said Graham & Walker MD Leslie Feinzaig. "That is the most vulnerable population in this equation."
Over the past few months, thousands of people have been laid off in the tech industry. There have been mass layoffs at some of the biggest names in tech in recent weeks.
Last week, Meta laid off 11,000 workers. Approximately half of Twitter's Seattle-area employees were laid off. An 862-employee layoff memo was sent by Seattle-based Redfin last week.
We do not yet know how many of those laid off are foreign workers. Tahmina Watson, an immigration attorney, wouldn't be surprised if the number was higher than 10%.
It can be difficult to find a new employer who will sponsor your visa. Tech companies have cut hiring and, in some cases, imposed hiring freezes and layoffs.
H-1B workers look into other visa opportunities such as TN NAFTA permit or an E-2 classification if they qualify.