Hyderabad : Largest floating solar power plant in the nation is being built!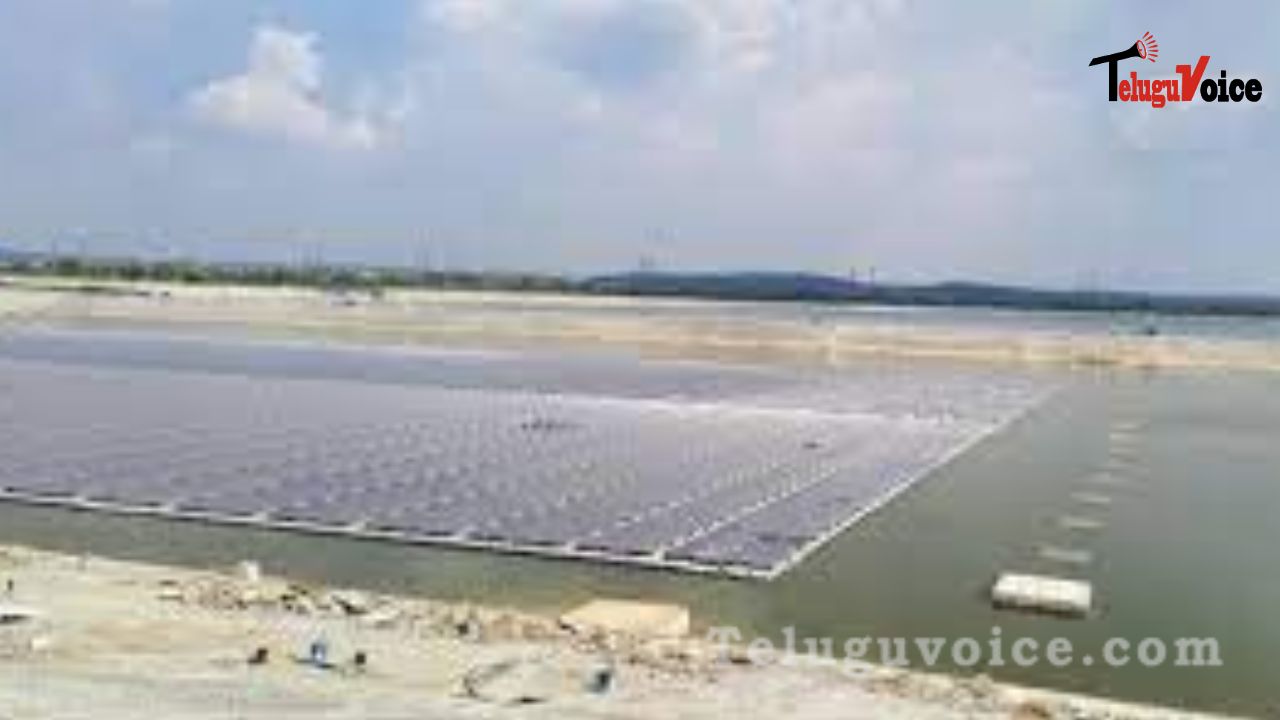 The largest floating solar plant in India has been successfully installed and synchronised, according to Hyderabad-based Novus Green Energy Systems Ltd.
A floating solar plant with clear glass-to-glass modules has been successfully built and synchronised at the Singareni Thermal Power Plant in Jaipur, Mancherial district, according to a Saturday announcement by Hyderabad-based Novus Green Energy Systems Ltd.
According to a press statement from Novus Green Energy Systems, phase I of the project, which has already been commissioned, has a capacity of 5 MW(AC)/6.5 MW and is the nation's biggest floating solar plant, with a total capacity of 15 MW(AC)/ 19.5 MW(DC) (DC). The facility employs transparent glass-to-glass solar modules, which are more effective than conventional solar modules. According to the business, this is the first plant of its sort to be produced and deployed on this scale in India.
Through an electronic bidding procedure, the project, which was floated by the Singareni Colleries Ltd, was chosen by the Novus Green Energy Systems and Ilios Power consortium.
Anshuman Yenigalla, MD of Novus Green, stated that Novus Green's own teams and manufacturing facilities handled the end-to-end manufacture and execution. As part of Novus Green's Make in India project, the solar panels utilised in the facility were made in India.