In Hyderabad, a student in class six commits suicide.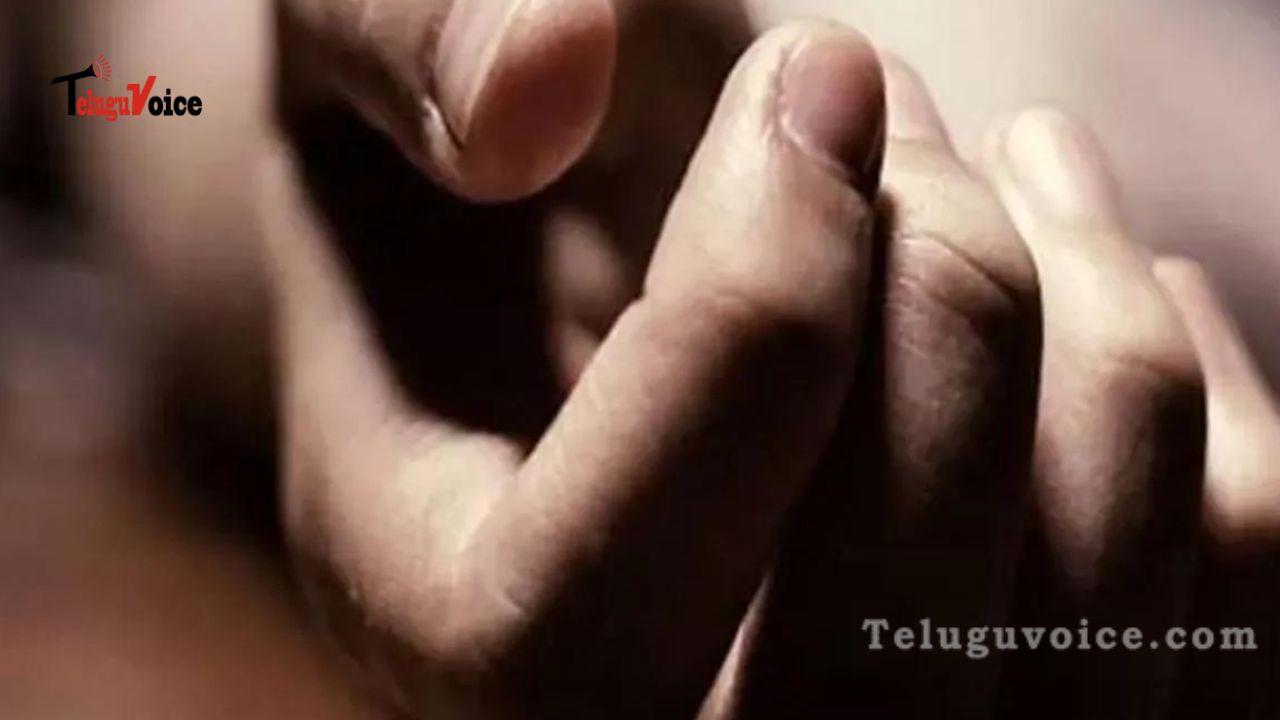 It is alarming how frequently students commit themselves in Hyderabad. In Chandanagar, a sixth-grade girl committed herself by jumping from the 15th Floor. A class 10 student in Shamshabad recently committed suicide by jumping from the 35th floor of the My Home Bhuja condominium.
It was frightening to see the girl jump to her death from the building at the same time.  Ahana, a 12-year-old girl, has been named as the victim. She was a student at Telapur's Glendale Academy.  Her father, who works in software, moved to the city ten years ago from Uttar Pradesh. The girl, who had gone to the Aparna Sarovar apartment in Chandanagar where they were residing for math lessons, died shortly after by suicide.
Yesterday, the child opted not to attend her arithmetic tutoring. She leaped from the 15th floor at 4.50 a.m., however she did so under pressure from her parents. The girl was critically hurt and passed away right there. Police have opened an investigation after registering a case.