In the United States, an Indian-origin guy stabs a sex worker and is arrested.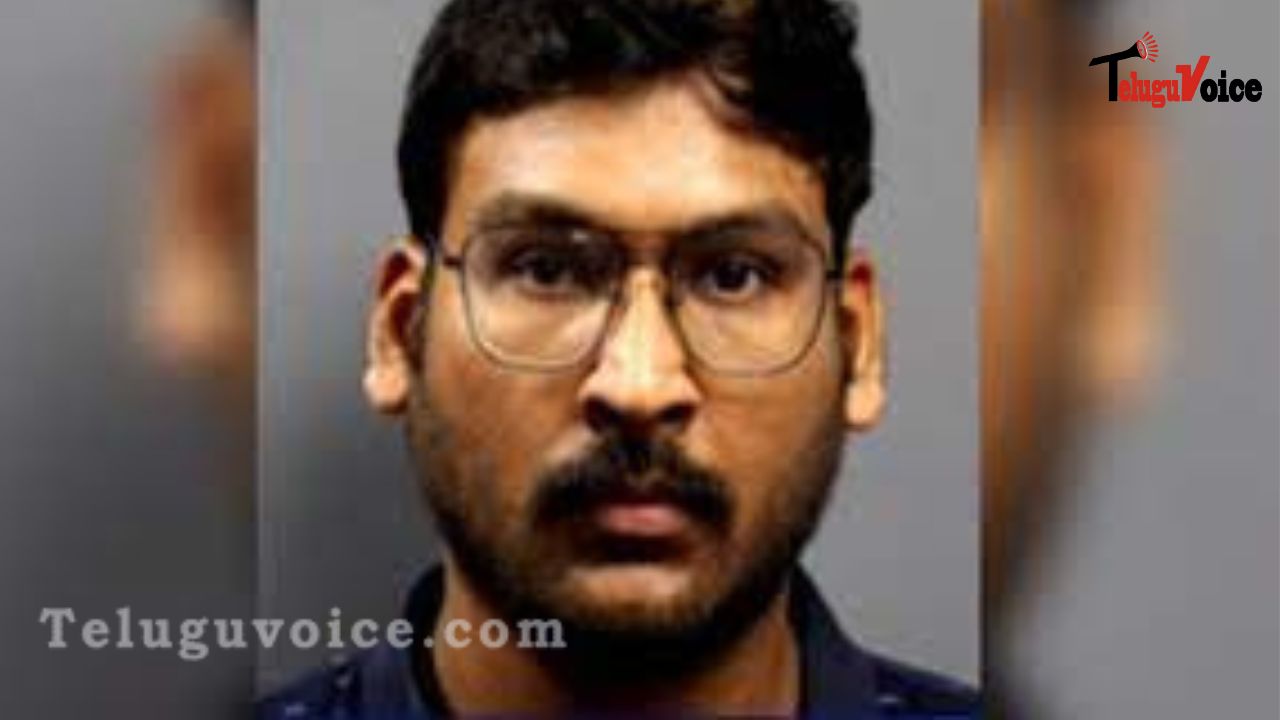 Vineeth Ravuri, a 26-year-old Jersey City resident of Indian descent, stabbed a prostitute and wanted his money back.
Police in New Jersey have arrested a 26-year-old man of Indian descent on charges of stabbing a sex worker during a payment dispute.
Jersey City native Vineeth Ravuri faces charges of prostitution, armed robbery, aggravated assault, criminal restraint, and unlawful weapon possession. On April 9, a woman called 911 from the Aloft Hotel on Harmon Meadow Boulevard, and the Secaucus Police Department arrived. A woman with blood on her hand told police that she had met a man in the hotel lobby to have sexual relations with him in exchange for money. According to a police report, when the woman asked Ravuri to leave, he pulled a knife and demanded his money back, which she flatly refused.
Ravuri then moved for her, and during the ensuing struggle, she cut her finger and buttocks. He tried to stop her from leaving the room, but she got out and ran down the corridor calling for assistance. Her wounds were attended to immediately.
Ravuri was found by police in the hotel lobby, bleeding from his jacket and foot. He was arrested after police discovered a bloody knife in his hands, suggesting it had been used in the assault.
Prostitution is not a crime without consequences. Secaucus Police Chief Dennis Miller noted that prostitutes are often the targets of violence and theft.
Miller also noted that prostitution is typically the root of more horrible crimes. Thus the SPD will continue to conduct proactive operations to try to stamp it out.
The man of Indian ancestry is currently a prisoner in the Hudson County Institution.