Indian Americans Ruling In Texas Real Estate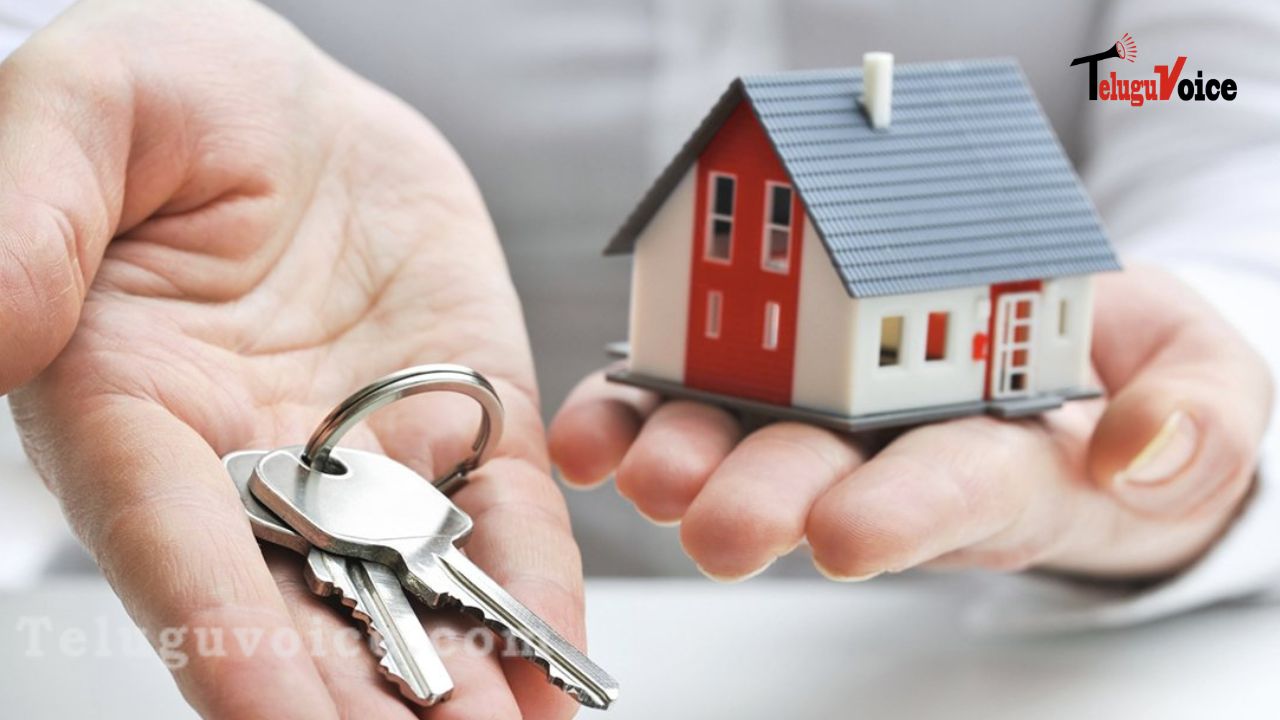 Indians in the U.S. are doing well. From making it to the Senate to leading the growth trajectory in the U.S. Indian Americans are surely making headlines. So, when you are flush with funds, what does one do? Put their money in real estate, and so are rich Indians investing in properties in Central Texas.
Now, they form the largest percentage of international buyers at 21 percent, racing ahead of Mexicans (10 percent), Chinese (6 percent), and Canada (4 percent), according to Central Texas International Homebuyers Report, 2022.
Central Texas is looked upon as an excellent alternative to expensive metropolitan areas like San Francisco and New York for Indian homebuyers. A local realtor maintains that the market is sort of 'exploding.' Indians bought properties in Williamson County, followed by Travis County, and preferred south or east-facing homes as per Vastu or Indian feng shui.
International homebuyers spent $613 million between April 2021 and March 2022. They opted for a diverse range of housing options, from apartments and condos to single-family homes, though the top priority was for single-family homes. The Indian buyers also included non-citizens in the U.S. on a green card. A significant number of Indians who are on H1B visas contribute to the real estate boom.